Fueling a more sustainable future
Environmental sustainability is a business imperative – one that requires significant investment.
The good news for businesses on the road to decarbonization: governments at the international, federal, and state and local levels offer credits and incentives to encourage investment in renewable energy. From the expansion of the longstanding Production and Investment Tax Credits to new clean energy incentives introduced by the Inflation Reduction Act, tax benefits for going green are growing exponentially.
We help clients accelerate their ESG journey by capitalizing on green tax credits and other sustainability incentives. Bringing together our ESG and tax professionals, we work with you to explore opportunities to fund green energy investments and offset the costs of transitioning to more sustainable business practices.
Stay on top of the evolving sustainability credits and incentives landscape and supercharge your initiatives.

Assess Eligibility
Determine if you meet the criteria to apply for sustainability incentives and address gaps.

Secure Funding
Capture cash grants and tax incentives to pay for sustainability investments.

Monetize Tax Credits
Evaluate tax credit monetization options, including IRS Direct Pay and transferability.

Reduce Costs
Take advantage of tax breaks for going green to lower your tax liability and improve cash flow.

Avoid Tax Penalties
Mitigate your environmental impact to remain exempt from taxes targeting greenhouse gas emissions.

Maintain Compliance
Track and report on your sustainability commitments to realize full incentive value.
Sustainability Incentives and Green Tax Credits for Businesses
BDO can help you identify available sustainability credits and incentives in the following areas:
Section 179D energy efficient commercial buildings deduction
Section 45L energy efficient new homes credit
Renewable energy credits
Sustainability grants
Utility incentives
Alternate fuel tax incentives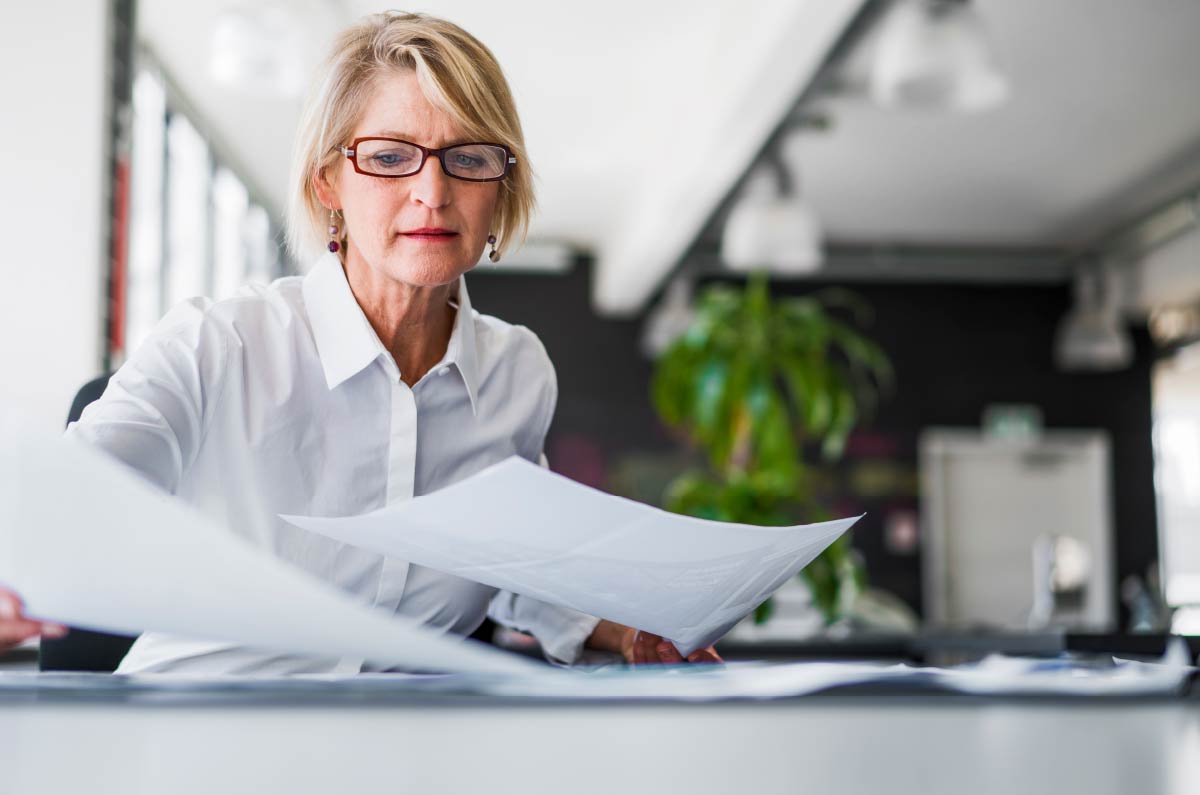 Capturing New Opportunities from the Inflation Reduction Act
The Inflation Reduction Act (IRA) is the largest climate legislation investment in U.S. history, allocating an estimated $369 billion to clean energy programs over the next 10 years.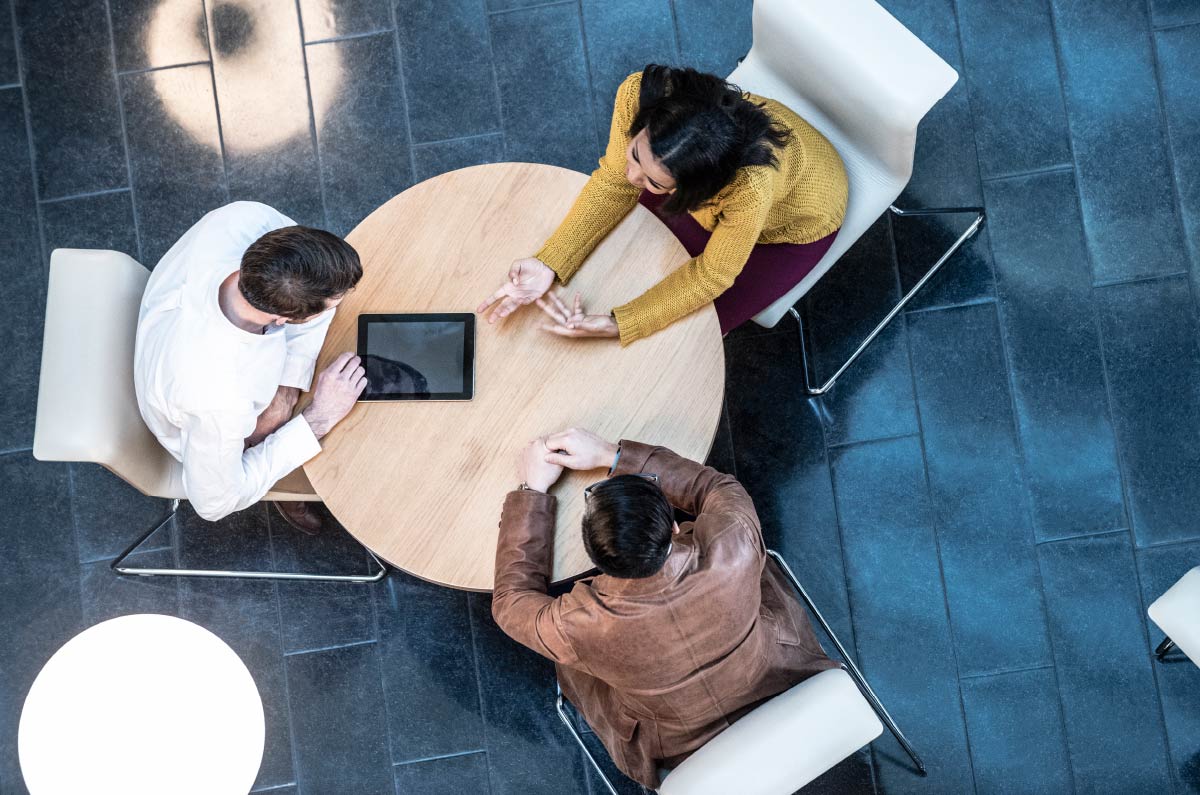 IRA Clean Energy Provisions
Investment Tax Credit (ITC) and Production Tax Credit (PTC)
Clean Energy PTC and ITC
Carbon Capture Sequestration Credit
Clean Hydrogen
Advanced Manufacturing Production Credit
Sustainable Aviation Fuel and Clean Fuel
Alternative Refueling Property
Commercial Clean Vehicles
Direct Pay Credit Monetization
One-Time Credit Transfer
Our Approach
As clients navigate how the IRA may apply to their business, our team has designed a phased approach to take advantage of the credits and incentives changes it introduces. Here's how we're helping our clients take action now:
We help you determine credit eligibility, advise on how to qualify and assist with credit computation and supporting documentation.
Whether you're seeking a direct payment from the IRS or transferring the credit to a third party, we can advise on the credit transfer process.
For companies interested in purchasing transferable energy credits, we review information to confirm the validity of credit eligibility and assess bonus credit requirements and expense qualification.
Article
Optimize Benefits: Act Now on the Inflation Reduction Act's New Credits and Incentives
October 13, 2022
The passage of the Inflation Reduction Act (IRA) has created a momentous opportunity for companies to advance clean energy commitments while lightening tax burdens.
Business Incentives & Tax Credits Insights
Explore our most recent resources and thought leadership.
Industry
Asset Management
Auto Dealerships
Financial Institutions & Specialty Finance
Gaming & Leisure
Government Contracting
Healthcare
Insurance
Life Sciences
Manufacturing
Natural Resources
Nonprofit & Education
Private Equity
Professional Services
Public Sector
Real Estate & Construction
Restaurants
Retail & Consumer Products
Technology