Absorb, adapt, and respond to risk
Financial fraud and corruption are increasingly borderless and complex.
Failure to address these risks can lead to devastating legal, reputational, and financial consequences. Whether facing an investigation, managing a dispute, dealing with potential fraud, or navigating new regulations, today's organizations are encountering unfamiliar and critical risks and regulatory challenges.
BDO brings the experience and resources you need to resolve immediate issues and anticipate unforeseen threats. When crisis strikes, we leverage our global capabilities, innovative technology, and deep functional and industry experience to help you understand the facts and reach an ideal outcome.
Wherever you are, BDO offers one global team with a consistent approach to borderless threats. With our team at your side, you'll navigate conflict and crisis with confidence. We'll help you emerge stronger, better protected against catastrophic risk, and better equipped to make timely decisions.


Forensics & Investigation Insights
Explore our most recent resources and thought leadership.
Industry
Asset Management
Financial Institutions & Specialty Finance
Fintech
Gaming & Leisure
Government Contracting
Healthcare
Insurance
Life Sciences
Manufacturing
Natural Resources
Nonprofit & Education
Private Equity
Professional Services
Public Sector
Real Estate & Construction
Restaurants
Retail & Consumer Products
Technology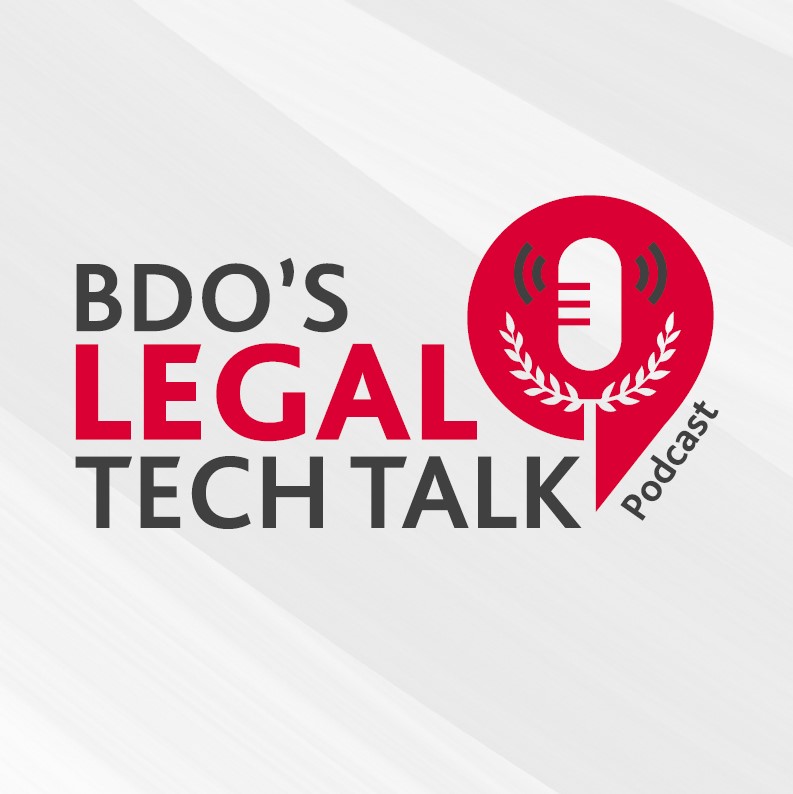 BDO's Legal Tech Talk Podcast
Legal technology is constantly evolving and improving. Lawyers, law firms, and technology professionals in legal departments need to understand the latest developments so they can do their work more efficiently, accurately, and cost-effectively. Legal technology can help them automate mundane tasks and free up time for more strategic work, enabling them to focus on providing the highest quality services while increasing their profitability.
BDO's Legal Tech Talk is a podcast hosted by Jared Crafton, BDO's Forensic Technology Practice Leader, and Daniel Gold, Managing Director of BDO's E-Discovery Managed Services. They are joined by judges and legal professionals for exciting discussions on the use of technology in the legal industry.
Meet Our Forensics & Investigations Services Leader
Clark Schweers

Managing Partner, Forensics National Practice Leader