Building nonprofit resilience
Nonprofits help sustain our communities.
To continue their critical work, nonprofits need to navigate challenges of their own: Budgetary constraints, complex federal funding, compliance, technology, donor stewardship and evolving constituent needs are only some of the hurdles they face.
Each nonprofit's mission is unique, and so are the ways they overcome obstacles and seek opportunities. Many of our more than 2,500 professionals serving nonprofit and education organizations are former nonprofit leaders themselves, bringing a specialized focus to the distinct concerns of the sector. We tailor approaches to help organizations maintain a nonprofit heart and business mindset, so they can improve financial and operational health while expanding their impact.
Article
Nonprofit Voices
July 2, 2020
We've worked with nonprofits for more than a century, and have always been humbled by their desire to change the world for the better. We're proud to support the organizations keeping our country, and the world, moving forward.
Who We Serve
We serve a variety of nonprofit and education organizations, including:
From colleges and universities to tutoring services, education organizations support and inspire tomorrow's leaders. We help education organizations improve resilience so they can continue uplifting others for years to come.
Student retention and enrollment

Cybersecurity risk mitigation

Technology enablement

Revenue diversification

Regulatory compliance
Health and human services (HHS) organizations are critical to the wellbeing of their communities. We help HHS organizations navigate complex challenges and opportunities so they can continue delivering on their mission.
Program management efficiency

Fundraising

Federal funding compliance

Talent retention and compensation

Partnerships and mergers and acquisitions (M&A)
Grantmakers are pivotal to the success of many nonprofits. Grantmaker funding helps spearhead lifesaving research, champion the underserved and build resilient communities. We help grantmakers adapt to evolving grantee needs and overcome emergent challenges so they can expand their impact.
Grantmaking strategies

Impact measurement

Adapting to grantee needs

Investment portfolio diversification and mission alignment

Grantee capacity building
INGOs are uniquely positioned to solve some of the world's most urgent humanitarian crises. They also have unique challenges of their own. We help INGOs navigate evolving issues and opportunities so they can remain resilient and continue making a difference.
Inter- and cross-country compliance

Digital transformation and cybersecurity

Complex funding and donor compliance

Forensic support and remediation
Public charities play an integral role in society. Collectively, the resources and services they provide enrich millions of people's lives. We help public charities navigate evolving challenges, risks and opportunities so they can continue their essential work.
Navigating compliance requirements

Donor engagement

Indirect cost coverage assessment

Impact communication

Board development
BDO Institute for Nonprofit Excellence

SM
Nonprofit organizations solve some of the world's most pressing problems and contribute to some of the greatest innovations. Our goal: to help them, so they are not embarking on this journey alone.
The BDO Institute for Nonprofit ExcellenceSM helps support nonprofit leaders no matter their organization's mission.
Established in 2001, the Institute collaborates with BDO offices around the country and the BDO International network to help develop innovative accounting and operational strategies for nonprofit clients. The Institute offers practical, transformative thought leadership and educational resources to assist nonprofit leaders as they navigate an evolving landscape — from changing regulations to economic uncertainty. Through BDO insights, tools, webinars and newsletters, the Institute provides actionable information organizations can leverage to chart the path forward.
Article
Nonprofit Standard Newsletter - Spring 2023
April 14, 2023
To catch up on key trends in the nonprofit industry, read the latest issue of BDO's Nonprofit Standard newsletter.
BDO Knows Single Audits
Whether it's your first time preparing for a Single Audit or you've had extensive experience, the process can appear overwhelming and confusing. BDO has dedicated resources and decades of experience with this process. As a trusted partner, we will work with you to ensure your Single Audit goes off without a hitch. As a trusted partner, we will work with you to ensure your Single Audit goes off without a hitch.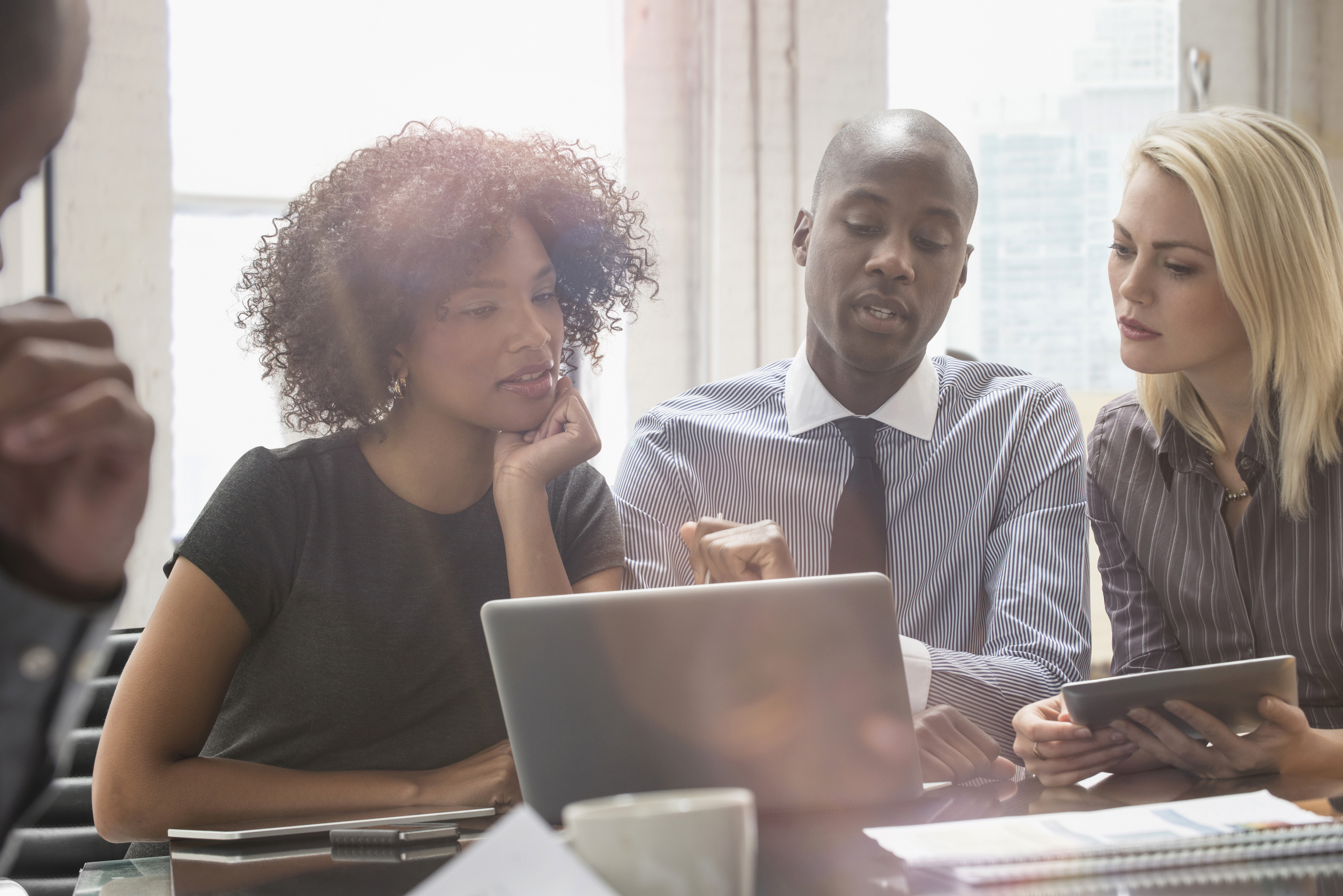 Nonprofit & Education Insights
Explore our most recent resources and thought leadership.