Empowering insurance evolution
For insurance organizations, the time to innovate has arrived.
Between digital-first startups entering the scene, evolving consumer expectations for claims processing, complex regulations, and a spate of consolidations and spinoffs, the insurance industry is changing fast. Insurers need tailored advice from professionals with industry-specific experience and proactive ideas to chart the path ahead.
With our outcomes-driven approach and robust digital capabilities, BDO helps insurance organizations manage disruption and stay ahead of the competition. Our suite of services can help insurance organizations improve operational efficiency and workflows, accelerate growth and meet customers' evolving demands.
Our insurance and actuarial advisory services are backed by assurance and tax compliance offerings to address a broad range of client needs, including guidance related to digital transformation, actuarial analysis, tax planning, risk assessment and advisory, accounting and audit. We adapt our services to give clients the specific support needed to drive impactful results.
Who We Serve
BDO understands the unique challenges facing insurance companies across sectors.

Insurance Agencies and Brokerages

Life, Accident and Health Insurers

Property and Casualty Insurers

Reinsurers
Insurance Advisory Services
Comprised of life, health and property and casualty actuaries, BDO's Insurance Advisory Services (IAS) team has extensive knowledge of the increasingly complex and ever-changing insurance industry. We offer a wide range of advisory services spanning financial reporting/reserving, pricing/budgeting, predictive analytics and enterprise risk management.
Routinely working with senior management at insurance companies and self-insured entities, we provide nuanced professional understanding and data-driven insights that yield actionable deliverables for our clients. IAS integrates with companies' core audit functions, resulting in an auditor-focused mentality that may positively impact the wider organization, which sets BDO apart from other actuarial firms.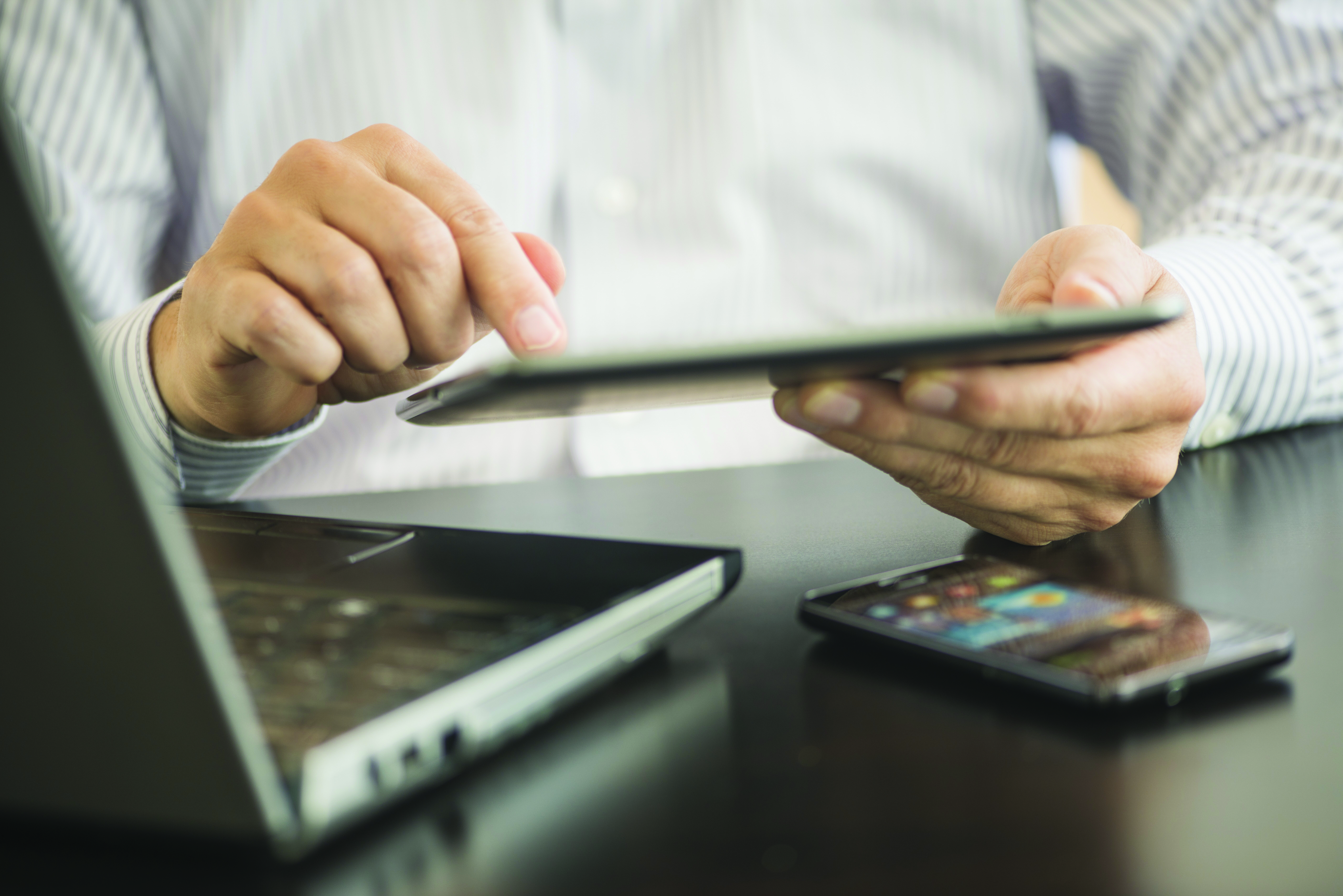 Insurance Insights
Explore our most recent resources and thought leadership.