Manufacturing's Future Awaits
In today's global economy, manufacturers need resilience, agility and ingenuity to adapt to dynamic market conditions. Manufacturers are contending with both new and old challenges, including:
Global supply chain disruption
Heightened customer expectations
Shifts in the economic environment
An evolving trade and tariff environment
Disruptive Industry 4.0 technology
Changing regulations
At BDO, we help manufacturing organizations turn challenge into opportunity. We provide tailored approaches for each client that balance future-focus with pragmatism. Our people have a thorough understanding of the manufacturing industry, with knowledge gained from hands-on client experience as well as our proprietary internal Manufacturing Academy training program. Our deep experience combined with our practical approach helps companies translate new possibilities into better business results.
BDO's comprehensive portfolio of accounting, assurance, tax and advisory services can help manufacturers with all their business needs, from supply chain management to implementing Industry 4.0 technology and beyond.
Who We Serve
BDO's manufacturing professionals advise companies of all sizes and sectors, from niche startups to industrial conglomerates.

Logistics

Automotive

Chemicals

Food Manufacturing

Metals, Rubbers & Plastics

Semiconductor
BDO's Manufacturing Ecosystem
Tap into the value of our growing ecosystem of strategic relationships: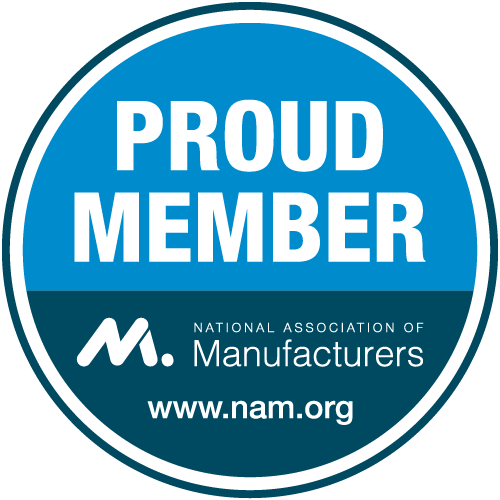 Manufacturing Insights
Explore our most recent resources and thought leadership.
Meet Our Manufacturing Industry Leader
Bill Pellino

Manufacturing Industry National Leader; Tax Partner