Innovation is Everywhere
Innovation helps define who we are and how we work. Driven by our purpose of helping people thrive, we view innovation as an opportunity to help our people, clients and our communities succeed. We understand that innovation must be a mindset, inspired by a culture that values diversity of thought and prospers when we are able to bring ideas to life.
We believe the best ideas for solving critical problems can come from anyone, and anywhere. When we truly live a people-first culture, we make space for each individual to bring the best version of themselves to work and share ideas in the spirit of openness and collaboration. Through our innovation program, we have fostered an environment that allows us to harness the transformative power of new and differentiated thinking. We have created a dedicated space for professionals to share their ideas and move them through a formalized process. This initiative encourages the sharing of ideas, from every day to transformative, and finds ways to bring new efficiencies and innovations to internal processes and to our clients' businesses. This organic approach harnesses the collective potential of distinctive voices to continue to transform how we do business.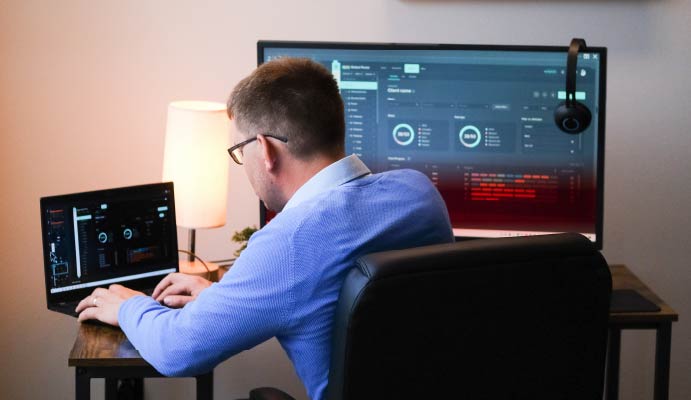 Reimagine what's Possible, Drive Value
Innovation is an enduring constant in our world today. Game-changing innovations drive value for our people, our clients and our communities. Reimaging what is possible is a never-ending journey that requires buy-in and commitment from every part of an organization. We continue to embrace the change that comes with disruption and approach digital transformation with the lens of the possibilities that lie ahead. We also know that by viewing innovation outside the singular lens of technology, we create more opportunities to drive value. At BDO, innovation is all about making an impact – either by solving a problem or creating an opportunity. It's about embracing change and challenging the status quo to drive value, and often transform, how we interact with each other and serve our clients.