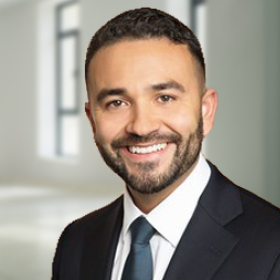 Gabe Rubio
Business Incentives Group Principal
Executive Summary
Gabe is a principal in BDO's Business Incentives Group practice and is based in Los Angeles.

Since 2010, Gabe has helped businesses of all sizes identify, claim, and document various Federal and state tax credits and incentives, as well as assisted them in defending those credits upon IRS and state taxing authority exams. Gabe has worked with companies in a broad range of industries, including renewable energy, power and utilities, semiconductor, manufacturing, aerospace, natural resources, construction, real estate, and mining.

Gabe's experience has enabled him to achieve, on average, a 95% allowance on credits claimed for many of his clients on exam or following appeal.

Gabe has served as both a local and national instructor on Federal tax credit issues.
B.A., Accounting, Washington State University