Transforming dealerships for market disruptions
In today's market, dealerships and other automotive industry participants must meet the new challenges of an entirely transformed environment. But transformation is nothing new in the auto dealership industry. Now more than ever you need a team who can provide insights on what changing regulations and market disruptions mean, and the financial practices that will prepare you to adapt and stay ahead of the curve.
Whether it's market consolidation, shifting buyer journeys, Environmental Social Governance (ESG) modifications, regulation reform or the switch to electric vehicles, there is a revolving door of issues that can challenge even the most experienced dealerships, rental centers and other automotive retail businesses. However, when you have a business advisor who can provide the reliable, data-driven insights you need to reinforce overall financial practices and meet changing demands, you'll be ready for what's next.
With decades of industry experience, BDO can help position your dealership to take advantage of emerging trends and set a strategic course for a promising future. As you move your business forward, you can rely on us for the critical advice you need to build resilience for the road ahead.
Who We Serve
We work with dealerships of all sizes and sectors.

Automotive Dealerships


Motorcycle & Power Sports Dealers

RV Dealers

Rental & Fleet Operations

Experience You Can Count On
We provide world-class audit, tax and advisory services to dealerships ranging from single-point dealerships to regional and national franchises. Through every market evolution, our experienced professionals have helped clients adapt and strengthen tax strategies while maintaining regulatory compliance and managing risks.
Financial reporting — Our professionals and digital audit suite can provide step-by-step advice that put you in control of your P&L.
Compliance and business consulting — We've helped dealerships navigate changing regulations and legislation through countless political administrations.
Cash flow and internal controls — From transactional flow analysis to establishing best practices, we can help you manage operations and safeguard assets to drive greater margins.
Dealership sales and M&A — Planning to buy, sell or transfer ownership? We have the valuation, due diligence and buy-sell experience you need.
Online marketing strategies — With increasing competition from online buying services, your digital marketing strategies need to be razor sharp. We can help you stay relevant and out front.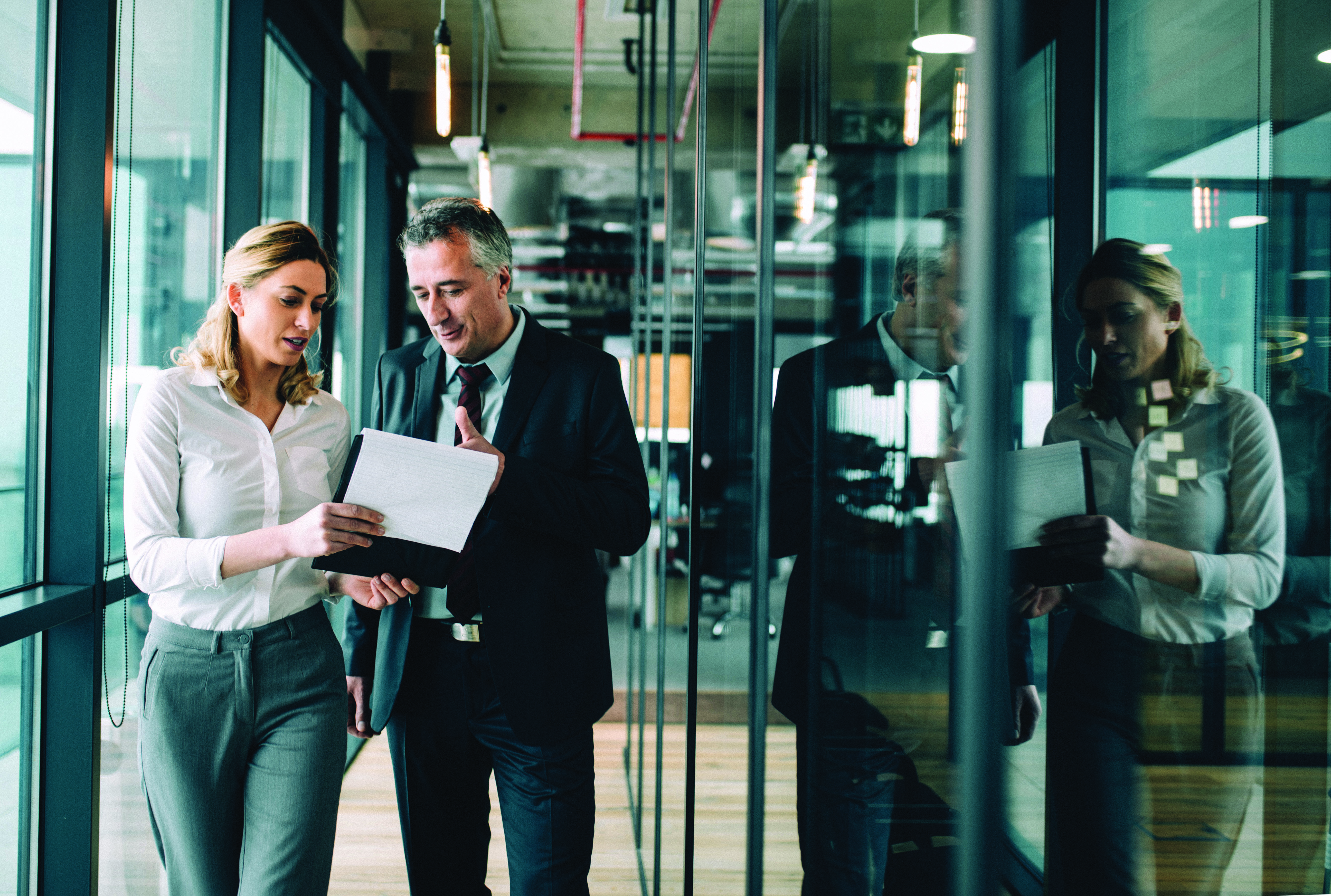 Auto Dealership Insights
Explore our most recent resources and thought leadership.