Effectively navigate the complex
BDO's multi-disciplinary approach to risk and compliance combines skills from various disciplines and industries that allow organizations to evaluate, execute and perform more efficiently and comply with their regulatory obligations. BDO's Risk Advisory professionals work with our clients to define, execute and monitor their risk management strategies and help to ensure they meet compliance requirements.
Our professionals help companies transform from being compliance-driven to being managed organizations focused on risk management. We also assist you with developing effective policies and procedures that are understandable and aligned with global regulatory standards and best practices. And we focus on working to simplify operations while helping you to manage risks and protect your organization's reputation and brand image.
We provide an array of services, including:
Assessments, Strategy and Optimization
Implementation and Management
Governance and Monitoring
When you engage BDO, you move towards simplifying the complex. What sets us apart are our degree of real-world experience; the level of attentiveness and customized service for your needs; plus our global network's depth of knowledge and resources that your team can leverage to meet your organization's goals. Together, these allow us to bring our clients a deeper, more concentrated level of knowledge and service, and provide options that are flexible, adaptable and sustainable.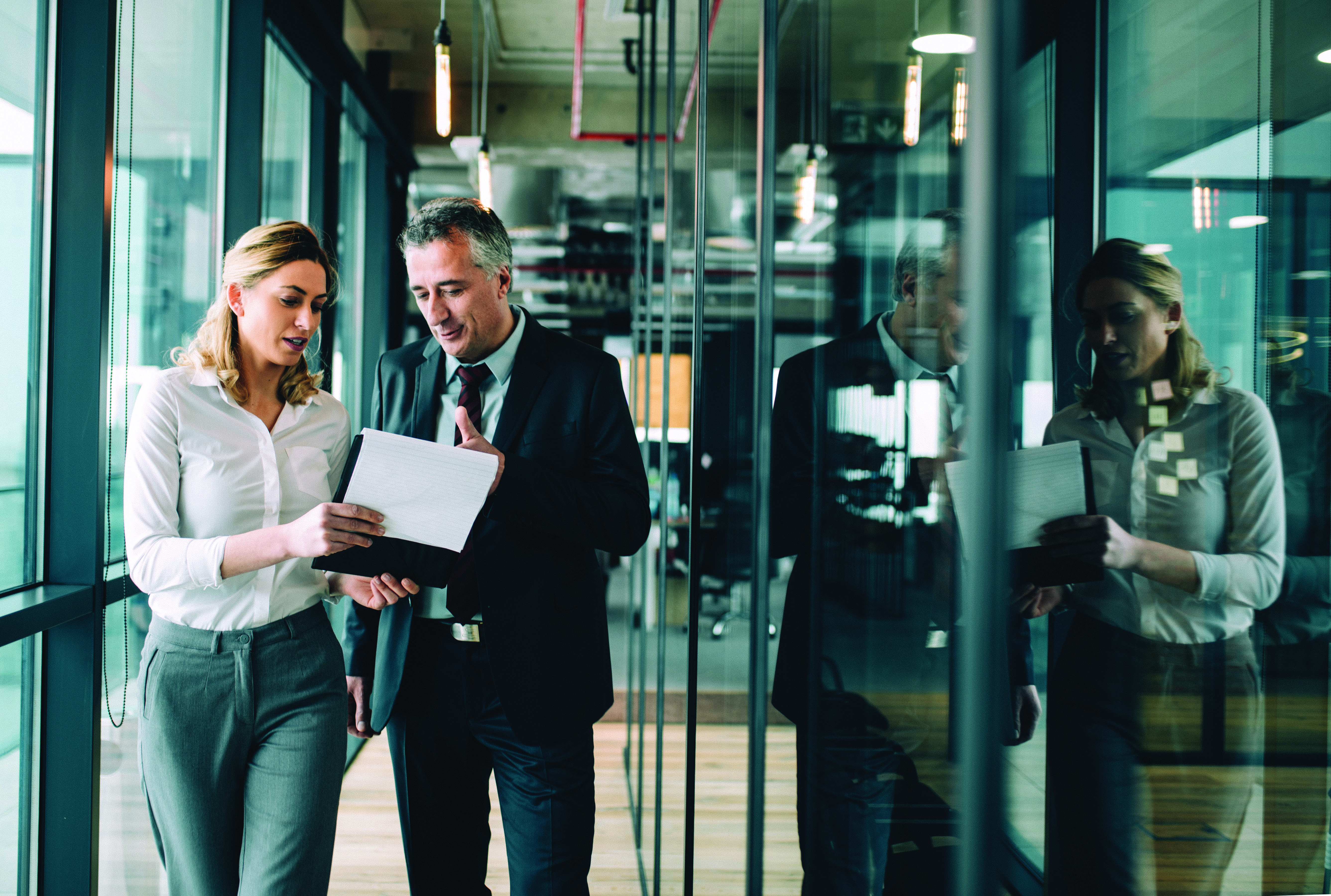 A Closer Look at Enterprise Risk Management
Companies now find themselves encountering new corporate governance and financial reporting challenges that are causing them to view company-wide risk from a different perspective. These changes require both public and private companies to re-evaluate risks that could threaten their viability or success.

That's why Enterprise Risk Management ("ERM") strategies and best practices are at the top of many corporate agendas. ERM is a general, ongoing operational assessment that identifies potential threats to a company's ability to meet strategic goals and objectives. Continuous in nature, ERM helps provide an organization with the flags and markers it needs to maximize success and minimize risk.

Our professionals can help with developing and implementing effective risk management plans that meet your needs and goals.

Need to assess or implement ERM? BDO can help. Contact a representative today.
Risk Advisory Insights
Explore our most recent resources and thought leadership.
Industry
Auto Dealerships
Financial Institutions & Specialty Finance
Government Contracting
Healthcare
Life Sciences
Natural Resources
Nonprofit & Education
Public Sector
Real Estate & Construction
Retail & Consumer Products
Technology