Immediate, actionable insights.
Backed by over 20 labs on six continents, our award-winning industry thought leaders, recognized expert witnesses, and certified professionals bring a deep understanding of the complexities of data, technology, business operations, and evidentiary procedure to every engagement. BDO's Forensic Technology Services practice leverages practiced, defensible methodologies coupled with innovative and patent-pending technologies to address the challenges of investigations or disputes, including identifying, preserving, collecting, analyzing, and producing electronically stored information.

Having worked on some of the most high-profile, fast-paced investigations and litigations, we employ advanced analytics to hone in on the relevant information first, providing our clients with immediate and actionable insights. Our services include:
Digital forensics and cyber investigations
Experienced Professionals
BDO has significant experience providing expert testimony, as well as presenting before regulatory and governmental bodies in a concise, relatable manner. Our experienced professionals are supported by multidisciplinary teams that bring a deep understanding of the complexities of data, technology, business operations, and evidentiary procedure to every engagement. Our in-house professionals include:
Certified e-discovery professionals
Certified digital forensics examiners
Certified investigative analytics professionals
Database professionals
Programmers
AI and machine learning professionals
Former members of law enforcement and government agencies
Fraud examiners
Forensic accountants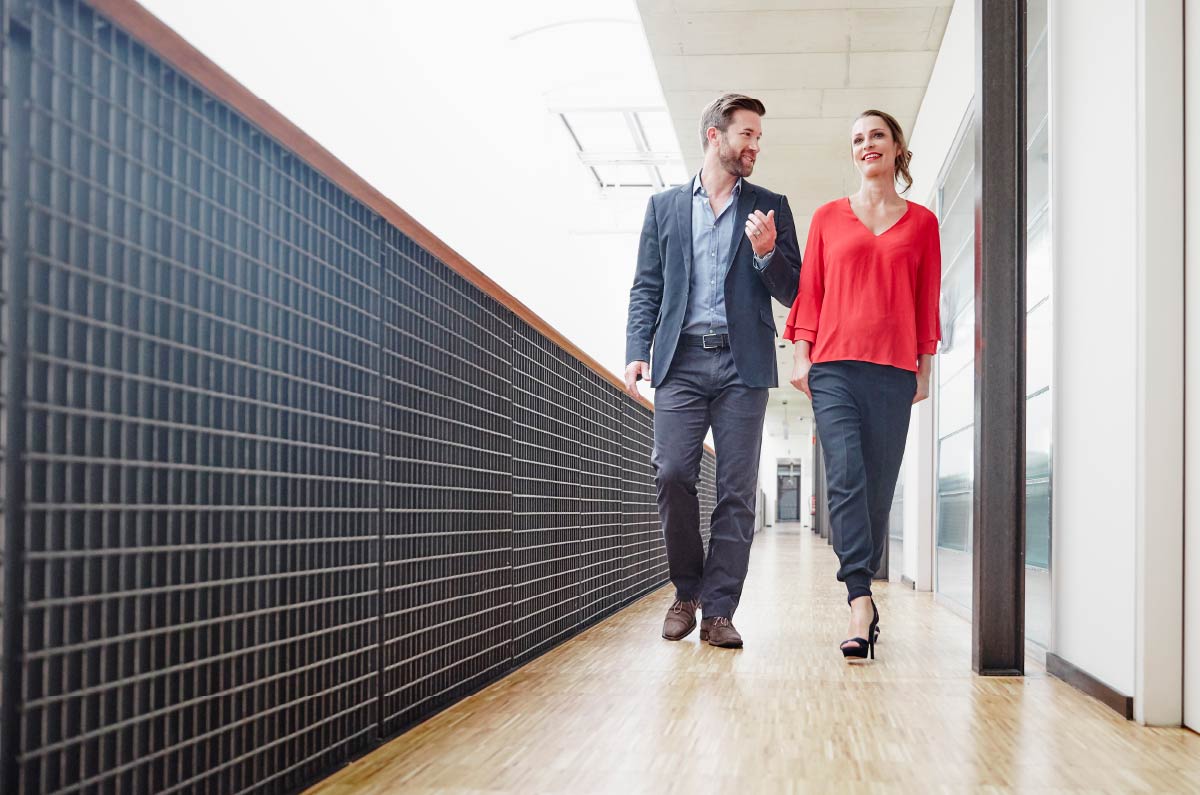 Global. Bespoke. Experienced.
E-Discovery has become increasingly global and complex. With an extensive network of global resources, 20 labs on six continents, mobile solutions, and seasoned professionals, BDO provides value-added services to clients around the world. We focus on your technical demands, regulatory environment, and industry dynamics to deliver comprehensive, customized, and analytics-driven services for each client. Veterans of complex, high-stakes litigation, class actions, monitorships, and investigations involving multinational and multi-jurisdictional issues, BDO's professionals have extensive experience presenting before regulatory, governmental, and international arbitration bodies in a concise and relatable manner. Our team has also been recognized in Chambers and Partners for our eDiscovery work.
About BDO Leverage
BDO Leverage employs sophisticated data analytics techniques across the entire Electronic Discovery Reference Model (EDRM) to streamline large, data-intensive investigations and litigation to quickly identify relevant materials, weed out the non-relevant materials, reduce review populations, improve e-discovery review efficiency, and provide transparency throughout the entire process. BDO Leverage focuses on:
Pre-collection analytics
Pre-review planning
Review optimization, including Technology Assisted Review (TAR)
Post-review and adversary production analytics
Working with industry-leading professionals with extensive experience developing analytics-based workflows, BDO provides clients with defensible and customized solutions to meet their needs.
Relativity and RelativityOne
The shift from traditional, on-premise IT solutions to the cloud is fundamentally changing the way data is collected and stored. BDO has expanded our toolkit portfolio to include RelativityOne, an ISO 27001 certified Software as a Service ("SaaS") solution. RelativityOne gives users the flexibility to meet diverse litigation and investigation challenges with a scalable, globally positioned, secure, and easy-to-run SaaS product.
Integrating with other essential cloud-based business applications, RelativityOne will streamline the e-discovery process, translating into faster review times and better insights for clients. BDO will continue to provide robust, on-premise e-discovery capabilities or offer a hybrid solution to address the varying needs and business approaches of clients. Our team has deep experience with Relativity, holding many Relativity certifications; including professionals who have obtained the coveted Relativity Master status.
Bring transparency to your data.
Our mission is to enable legal professionals to become more successful as a result of providing the most comprehensive E-Discovery Managed Services offering on the market.

E-Discovery Managed Services is more than just offering clients a pricing play for storage capacity in an e-discovery platform. At BDO, managed services is just that – it is the services that we provide to solve real business challenges and achieve real goals when it comes to managing data for legal matters.

We map our E-Discovery Managed Services team's goals to the clients' objectives. Our BDO E-Discovery Managed Services team serves as a true extension of law departments or law firms.
Outcomes:
We provide clients with Athenagy™, our exclusive business intelligence dashboards. Data transparency solves real problems legal professionals face when it comes to managing the data lifecycle
We provide dedicated and customized environments in RelativityOne, Relativity's Azure based platform, as well as services to organizations with their own existing subscription. This highly secured environment offers the industry's top security and compliance protocols to protect your critical data
We provide E-Discovery Managed Services to companies with their own RelativityOne subscription, including Athenagy, Professional Services, data migration services, and customized implementation and training. Our team will help you get the most from your own RelativityOne subscription by providing the appropriate level of support your team needs to achieve its critical success factors
We provide a dedicated E-Discovery Managed Services Implementation Team to provide the appropriate level of assistance in implementation, rollout, and training to ensure that our goals are aligned with yours
We serve as the needle that helps thread together multiple service lines across BDO that help solve real problems clients are trying to solve such as:

Information Governance
Litigation Readiness
Forensic Investigations
Regulatory Compliance Assessments
Damages Calculations
Insurance Risk & Recovery
Watch this video to learn more about Athenagy™​:
Uncovering connections, immediate insight.

Technology has changed nearly every aspect of business, including the type of fraud that organizations face. Detecting and investigating fraud is more complex than ever before, and getting it wrong can cost a company millions of dollars – along with their customers and reputation. When companies are dealing with Big Data, they have to consider what's commonly called the "Big V's": volume, variety, velocity, value, and veracity. During fraud investigations, the sheer amount and diversity of potential evidence can create a forensic nightmare, so properly navigating it has never been more essential. Even if data indicates illegal, abusive, or corrupt activity, it's nearly impossible to detect on the surface. Doing so requires highly advanced analytic techniques.

At BDO, we work with our clients to quickly determine the Who, What, When, Where and How of every investigation. Often requiring synthesizing terabytes of data and millions, if not billions of transactions, we make connections and identify anomalies or patterns across disparate data sets. Regardless of the system and the location of the data, BDO has forensic technology professionals across the globe that can identify, preserve and analyze the complex datasets necessary. We employ our extensive industry knowledge and experience, coupled with advanced analytics, including machine learning, artificial intelligence and visualization tools, to quickly and defensibly answer these questions for our clients.
Forensics and Investigations Insights
Explore our most recent resources and thought leadership.
Industry
Asset Management
Financial Institutions & Specialty Finance
Financial Services
Fintech
Gaming & Leisure
Government Contracting
Healthcare
Insurance
Life Sciences
Manufacturing
Natural Resources
Nonprofit & Education
Private Equity
Professional Services
Public Sector
Real Estate & Construction
Restaurants
Retail & Consumer Products
Technology
Meet Our Forensic Technology Services Leader
Douglas Herman

Principal; E-Discovery Practice Leader