Finding the insights and answers that matter most
More data and devices. More rules and regulations. More pressure for legal departments and law firms to do more with less.
When high-stakes legal, regulatory, or reputational issues arise, getting to the heart of the matter requires wading through terabytes of data from multiple sources and in multiple formats. Data preservation and handling must be orchestrated in compliance with all applicable laws, with an eye on data security and defensibility. To navigate these challenges without slowing down the business, organizations need the right combination of innovative technology, legal experience, and business perspective.
At BDO, we're relentless in our pursuit of the facts and committed to helping you reach a fair outcome as quickly as possible. By grounding our approach in the context of your business problem – whether you're contending with a legal matter, regulatory issue or suspicious activity – we deliver actionable insights, not routine results. Our multidisciplinary team focuses on getting to the root cause to help you make smart decisions about your next step and improve ongoing compliance. We create sophisticated AI models and algorithms that not only meet immediate needs but can also be repeated and built upon in the future.
Through our comprehensive suite of forensic analytics, tools and proprietary technologies, we find answers to your biggest questions—and to the questions you don't know to ask.
Experienced Professionals
BDO has significant experience providing expert testimony, as well as presenting before regulatory and governmental bodies in a concise, relatable manner. Our experienced professionals are supported by multidisciplinary teams that bring a deep understanding of the complexities of data, technology, business operations, and evidentiary procedure to every engagement. Our in-house professionals include:
Certified e-discovery professionals
Certified digital forensics examiners
Certified investigative analytics professionals
Database professionals
Software developers and programmers
AI and machine learning professionals
Former members of law enforcement and government agencies
Fraud examiners
Forensic accountants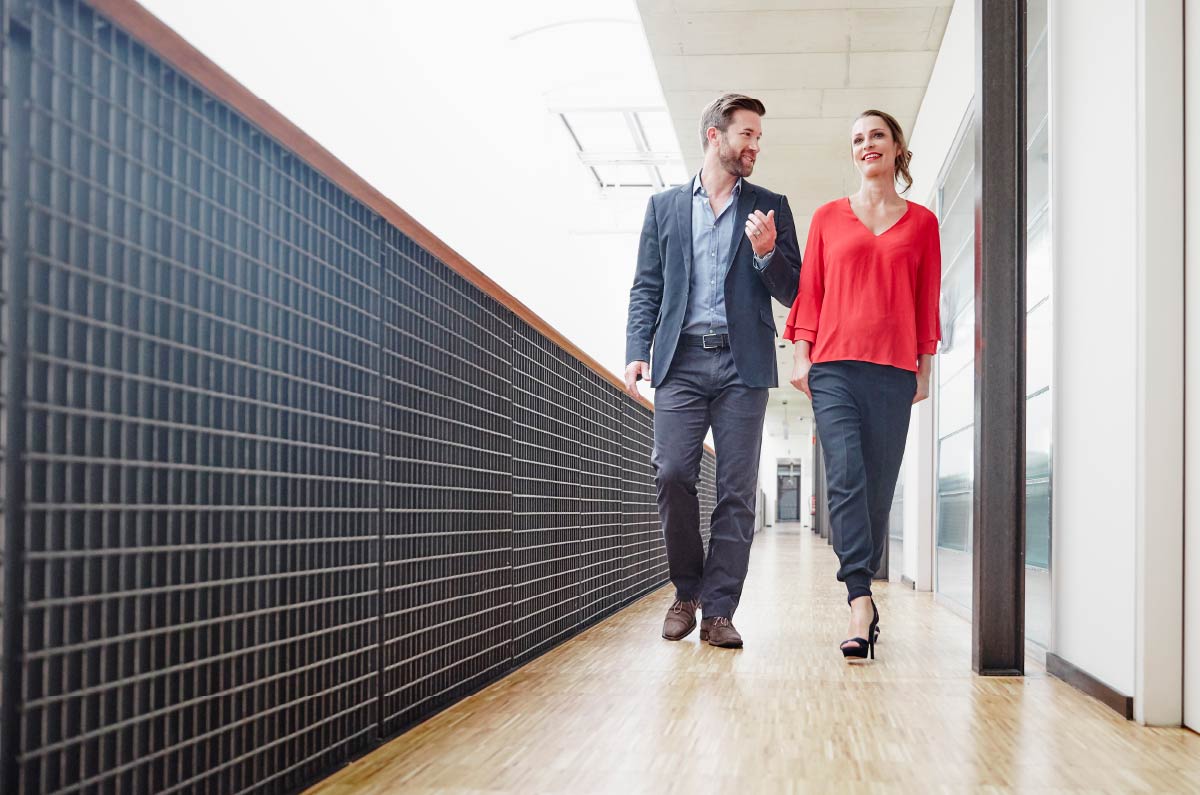 We use advanced analytics and machine learning techniques to identify patterns, anomalies, connections. and red flags in broad data sets. Our team brings deep experience in cross-border investigations, monitorships related to bribery and corruption, export controls, financial crime, fraud, and internal investigations.
Working hand in hand with BDO's forensic accounting professionals, we help clients:
Detect, investigate and remediate fraudulent activity
Quantify risks and potential liabilities
Automate threat monitoring and compliance processes
Respond to litigation and regulatory inquiries
Mitigate legal and compliance risks
BDO provides support across the Electronic Discovery Reference Model (EDRM), helping clients to streamline large, data-intensive investigations and litigation. We leverage sophisticated and defensible analytics capabilities to quickly identify relevant materials, weed out the non-relevant materials, reduce review populations, improve e-discovery review efficiency, and provide transparency throughout the entire process.
We focus on:
Pre-Collection Analytics

Source analysis
Data identification
Data segregation
Targeted collections
Pre-Review Analytics

Near-duplicate identification
Email threading
Keyword evaluation
Data prioritization
Completeness analytics
Review Analytics

Concept analysis
Clustering
Communications analysis
Categorization
Predictive coding
Review ordering
Third-party production analytics
Post-Review Analytics

Defensible sampling
Quality checks
Privilege confirmation and consistency analytics
Redaction validation
Production reporting
Recall validation
BDO Managed Services provides discovery, IT, and business services outsourcing to in-house legal departments and law firms. We provide clients with a highly customized and secure RelativityOne environment for litigation, subpoenas, investigations and regulatory compliance matters. We deploy the industry's top security and compliance protocols to protect your data.
Serving as an extension of your team, we go beyond hosting your data to help you solve real business challenges and achieve your strategic goals. We provide added value through:
A dedicated Managed Services implementation team
Audio and video transcriptions and redactions, language translations, web and social media collection
Advanced analytics and managed review capabilities
BDO helps organizations across the U.S. and around the world more quickly digest, assess, and use their data in matters involving large data sets, disparate information and complex issues. We efficiently and visually transform data and information into meaningful findings — regardless of volume, complexity, format or location.

When required, we also provide oral or written testimony, and serve as independent reviewers of data and technology-related issues.
The days and weeks immediately following a data breach are vital in gathering information needed to understand its nature and scope. Our team can assist by:
Identifying the cause of the breach
Determining the extent of the breach
Recovering lost or damaged data
Assisting with legal proceedings
Harness Your Data with Athenagy™
Exclusive to BDO Managed Services clients, Athenagy is our proprietary business intelligence platform that provides real transparency and critical insights into data across the entire litigation lifecycle. Benefits include:
Rich detailed analytics in every aspect of a matter – from legal hold all the way through production.
Detailed information about the client's usage against the storage capacity.
Detailed analytics around who is submitting tickets, the number of tickets by matter, the categories of tickets being entered, and the responsiveness to each.
Transparency around system level information in Relativity.
Case Study
Product Liability Litigation Involved Collecting and Processing Terabytes of Data
November 15, 2022
BDO was retained to provide consulting services to assist counsel on a variety of aspects of digital forensics and e-discovery work pertaining to a product liability matter involving one of the world's largest auto manufacturers.
Case Study
BDO Knows Fraud Analytics: A Case Study
July 26, 2021
The so-called "Five V's" of Big Data—volume, variety, velocity, value and veracity—continue to plague key business functions and processes across organizations. A fraud investigation is no exception. The sheer amount and diversity of potential evidence can create a forensic nightmare.
Forensics & Investigations Insights
Explore our most recent resources and thought leadership.
Industry
Asset Management
Financial Institutions & Specialty Finance
Fintech
Gaming & Leisure
Government Contracting
Healthcare
Insurance
Life Sciences
Manufacturing
Natural Resources
Nonprofit & Education
Private Equity
Professional Services
Public Sector
Real Estate & Construction
Restaurants
Retail & Consumer Products
Technology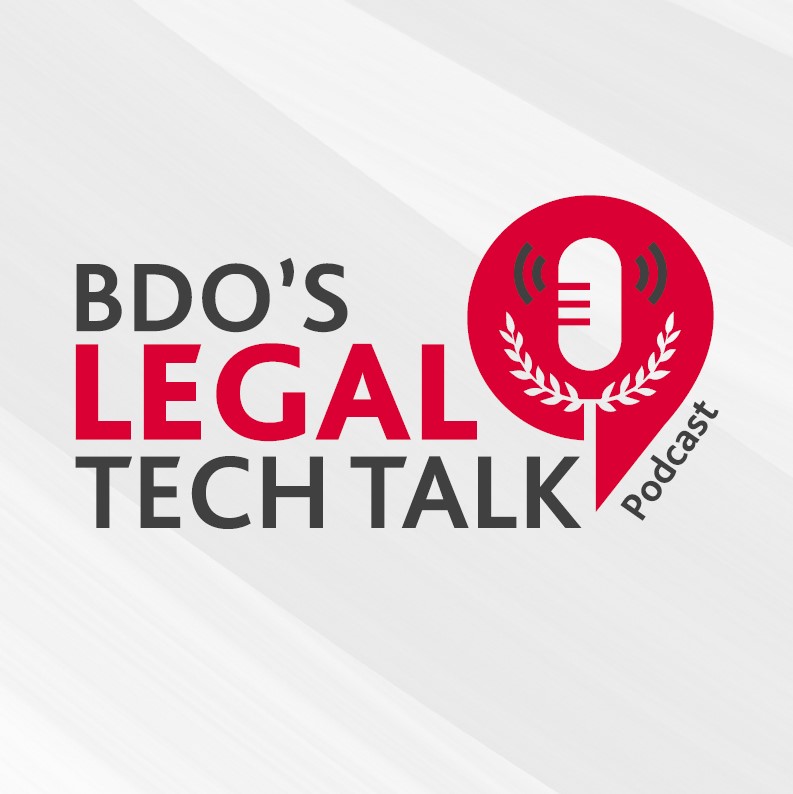 BDO's Legal Tech Talk Podcast
Legal technology is constantly evolving and improving. Lawyers, law firms, and technology professionals in legal departments need to understand the latest developments so they can do their work more efficiently, accurately, and cost-effectively. Legal technology can help them automate mundane tasks and free up time for more strategic work, enabling them to focus on providing the highest quality services while increasing their profitability.
BDO's Legal Tech Talk is a podcast hosted by Jared Crafton, BDO's Forensic Technology Practice Leader, and Daniel Gold, Managing Director of BDO's E-Discovery Managed Services. They are joined by judges and legal professionals for exciting discussions on the use of technology in the legal industry.
Meet Our Forensic Technology Services Leader
Douglas Herman

Principal; E-Discovery Practice Leader