Get more value from discretionary credits and incentives
Expanding to new regions can drive significant business growth — and create opportunities to offset associated costs.
When companies consider expanding existing operations or investing in new locations and facilities, they are in a position to procure significant benefits in the form of tax credits and incentives. While some tax credits are automatically applied to qualified businesses, others are discretionary and must be negotiated.
Our integrated, partner-led team of tax and industry professionals helps companies identify and obtain these discretionary credits and incentives. We work closely with state and local economic development agencies throughout the site selection process to evaluate opportunities and help reduce risk for our clients.
With our negotiation support, you can take full advantage of discretionary credits and incentives, no matter where your expansion journey takes you.

Identify Opportunities
Identify relevant credits and incentives based on your current and planned geographic footprint.

Prepare and Negotiate
Leverage our experience and government relationships to prepare comprehensive application forms and negotiate favorable incentives packages.

Support Ongoing Compliance
Realize the full benefit of negotiated incentives by monitoring compliance with all terms and submitting required documentation.
Areas of Support
Annual refunds of withholding taxes for periods up to 10 years
Property tax abatements
Utility rate reductions
Infrastructure grant assistance
Training grant assistance
Sales tax sharing incentives and special exemptions
Discretionary cash grants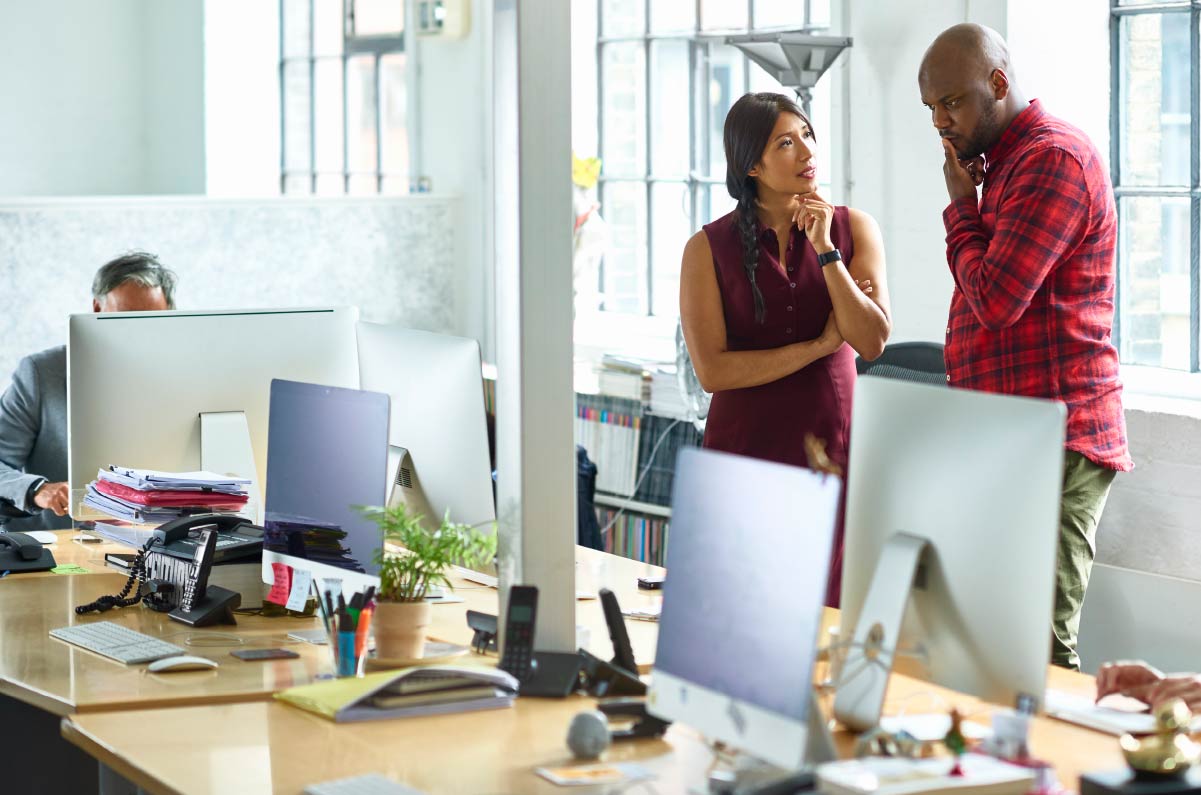 Business Incentives & Tax Credits Insights
Explore our most recent resources and thought leadership.
Industry
Asset Management
Auto Dealerships
Financial Institutions & Specialty Finance
Gaming & Leisure
Government Contracting
Healthcare
Insurance
Life Sciences
Manufacturing
Natural Resources
Nonprofit & Education
Private Equity
Professional Services
Public Sector
Real Estate & Construction
Restaurants
Retail & Consumer Products
Technology