Helping you maximize investments in people, capital and facilities
Where you locate your facilities affects every aspect of your business, from logistics to employee recruitment to your bottom line.
Article
What Semiconductor Organizations Need to Know about the CHIPS For America Act
February 22, 2023
The Chips for America Actintends to address the chip shortage by offering about $52 billion in subsidies and incentives to expand domestic semiconductor production.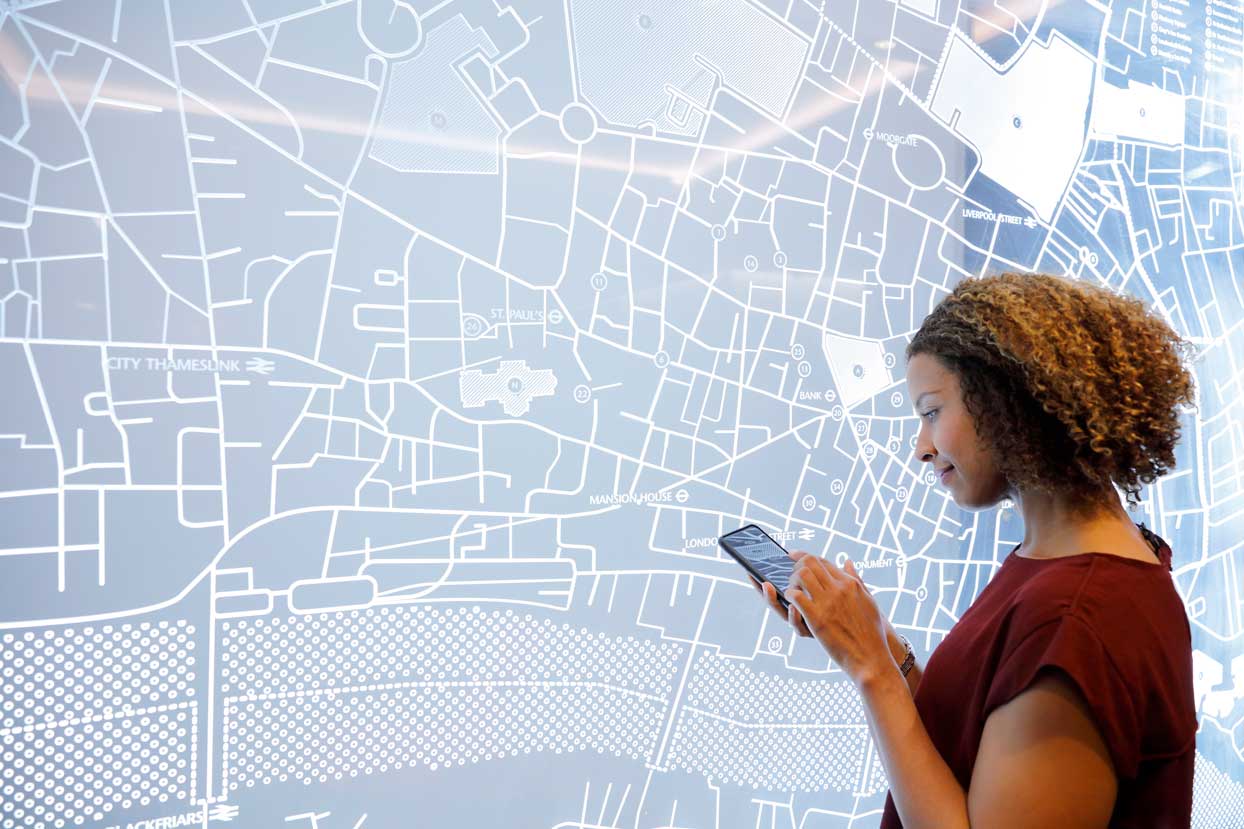 Site Selection & Incentives Expertise
Finding the ideal long-term location requires analysis of many factors, such as proximity to key suppliers and customers, quality of the workforce, real estate and business costs, and available incentives to name a few. To achieve full ROI from the investment, businesses need to be savvy about how they approach the site selection and incentives negotiation process as well as capitalize on all available statutory credits for which they qualify.
BDO's Site Selection & Incentives practice has decades of experience negotiating and securing some of the largest incentives packages ever offered in North America. The members of the BDO team have negotiated more than $3 billion in incentives on behalf of our clients in the last 15 years.
BDO helps you identify and capture statutory business tax credits across jurisdictions. We advise taking advantage of credits that support business objectives such as expansion, onshoring and long-term business growth. Learn more about the tax credits and incentives opportunities for your organization.
Diverse Industry Experience
Our team has diversified industry experience working on major projects ranging from finding new greenfield sites for major manufacturing facilities, locating new corporate headquarters, and advising on back-office relocations and renewals. Our political, geographic, and technical tax knowledge of incentives programs, combined with our relationships with key political players provides our clients with a distinct competitive advantage.
Our demonstrated methodology is customized to be project specific and is designed to identify, negotiate, and secure the maximum package of usable incentives. We focus on the compliance process so that every dollar negotiated is collected.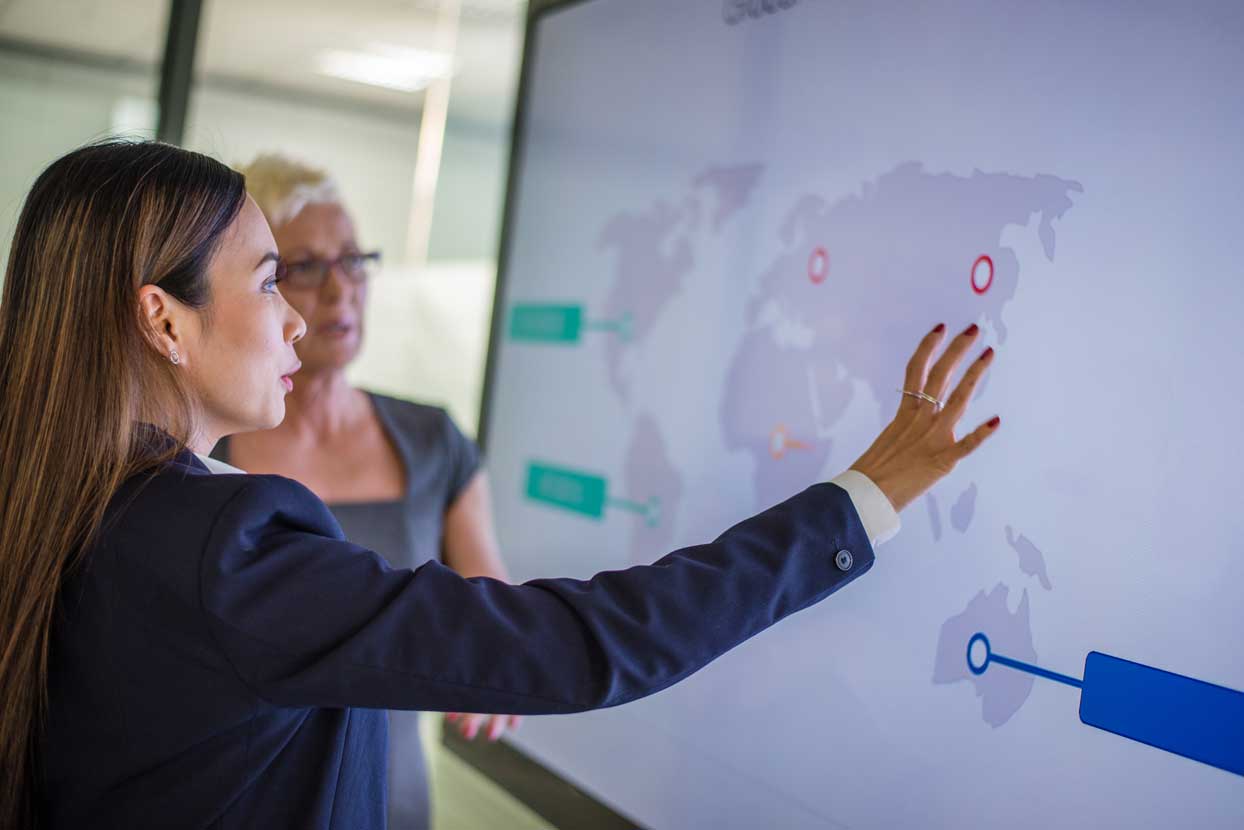 Management Consulting Insights
Explore our most recent resources and thought leadership.
Industry
Asset Management
Financial Institutions & Specialty Finance
Gaming & Leisure
Government Contracting
Healthcare
Insurance
Life Sciences
Manufacturing
Natural Resources
Nonprofit & Education
Private Equity
Professional Services
Public Sector
Real Estate & Construction
Restaurants
Retail & Consumer Products
Technology
Meet our Site Selection & Incentives Leader
Tom Stringer

Site Selection & Incentives Partner and Practice Leader