Fortify your operations to mitigate risk
Operational resilience is a responsibility shared by all levels of an organization.
Your people, processes and technology are too vital to leave unprotected. You need a strategy to manage your operational risks. – a strategy that begins before disaster strikes and continues to support your operations long after recovery.
BDO can help you identify and mitigate operational risks before they threaten to disrupt your business. We reframe the conversation around risk management, going beyond individual threats to prepare organizations to overcome adversity and disruption. We offer a critical perspective on the systemic and emerging risks within your operations – and how to mitigate them.
Our team of experienced professionals brings industry-specific experience and insight. We take an integrated view of risk — operational, cyber, third-party, reputational, and more. We work to drive risk management awareness and engagement among stakeholders at every level of your organization.
Business Continuity Management Framework
To structure our services, we follow the BDO Business Continuity Management Framework: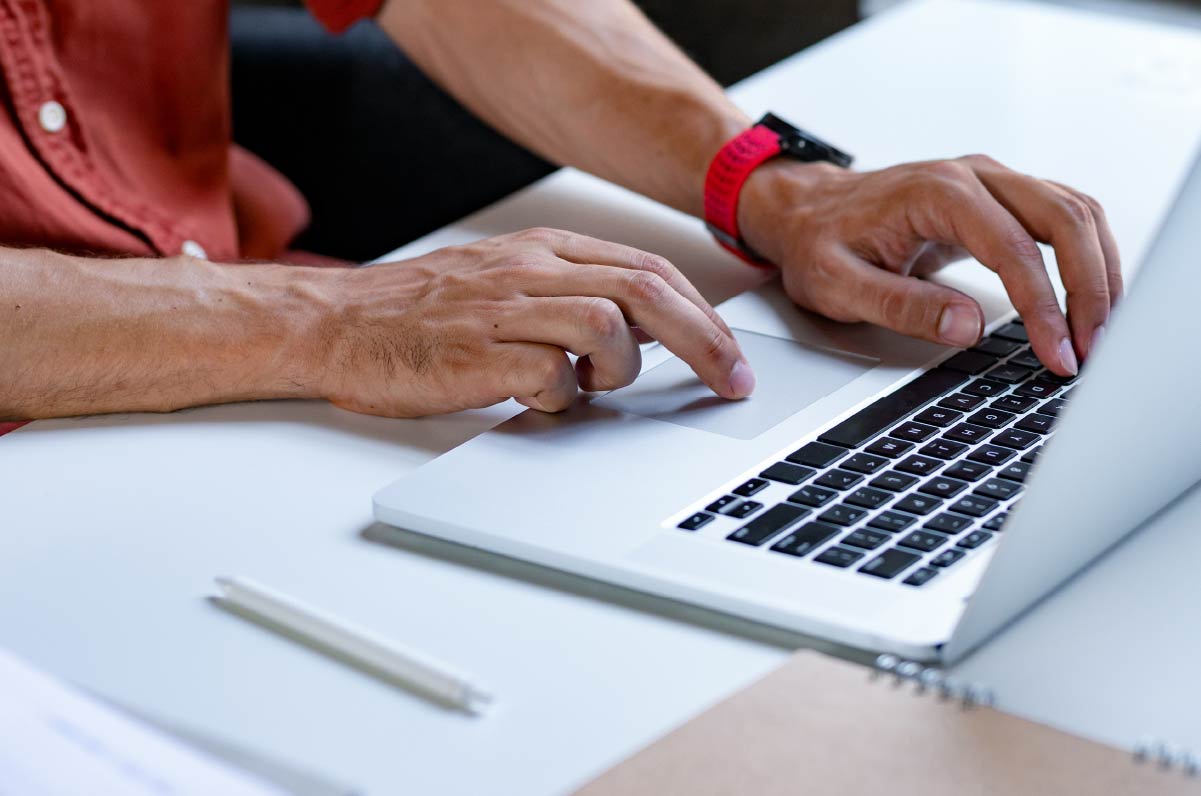 Vision & Scope
Program Strategy & Roadmap
Structure, Roles & Responsibilities
Policy Development
Internal and External Value Statements
Risk Assessment
Business Impact Analysis
Resiliency & Recovery Strategies
Response & Recovery Toolkits
Branding & Engagement
Plan Development
Training & Awareness
Program Engagement & Communications
Exercises, Testing & Simulations
Maturity Assessments
Improvement Planning
Insurance Optimization
Capital Expenditure Planning
Risk Program Integration
Our Approach to Disaster Recovery
Identify / Determine DR program requirements and scope
Identify critical applications and enabling assets and determine data protection posture
Conduct current state assessment on capabilities and identify gaps
Compare and contrast DR program to leading competitors
Understand applicable standards and regulations based on industry
Provide program improvement recommendations and maturity roadmap
Implement tiering models
Develop escalation protocols and reporting channels / approval processes
Determine roles and responsibilities
Establish operating / governance models
Develop DR plans / runbooks outlining key recovery procedures
Develop data protection / backup strategy
Document infrastructure components and network diagrams
Conduct failover testing
Enhance stakeholder training / awareness
Implement continuous improvement cycles
Automatize monitoring and improve availability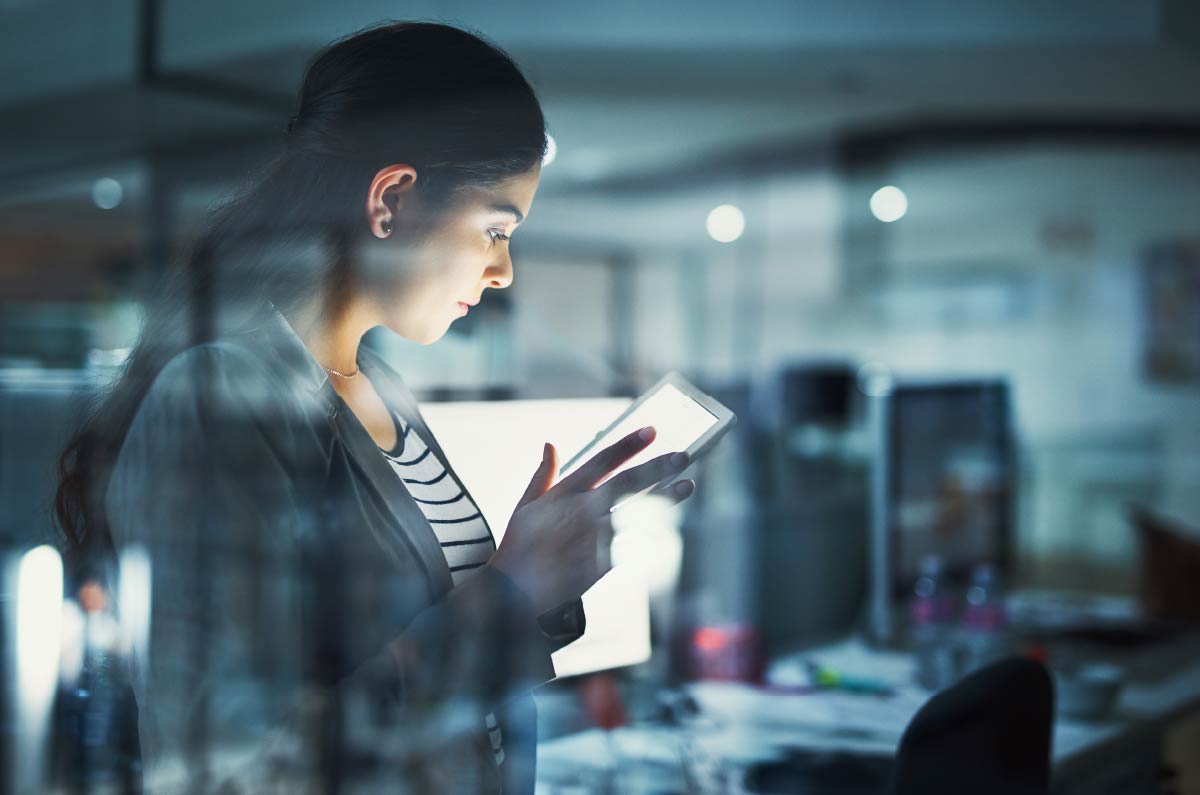 Case Study
How a Global Packaging Company Turned Business Continuity into One of Its Greatest Strengths
January 24, 2023
Through the development of a favorable brand recognition for the new risk programs, BDO was able to actively engage 28 of their key sites and more than 250 employees, representing more than $4.5 billion in Total Insurance Value (TIV).
Case Study
How a Global Manufacturer Overcame Supply Chain Challenges Using Third-Party Risk Management
January 20, 2023
A global food manufacturing and pet healthcare services company had a complex supply chain with a diverse group of third parties providing essential materials and services.
Risk & Resilience Insights
Explore our most recent resources and thought leadership.
Industry
Gaming & Leisure
Healthcare
Insurance
Manufacturing
Natural Resources
Professional Services
Technology