Driving Financial, Operational and Technolog

y

Improvemen

t
When change is the only constant, business leaders should be ready to adapt and evolve. New offerings, new processes and new priorities remain on the agenda — as do the financial implications of these changes. Evolving customer expectations and advancements in technology and talent propels organizations towards new behaviors that in turn necessitates strategic investment and deployment of the right people, processes, and technology.
BDO's Business Transformation and Performance Improvement offerings can provide you with the benefits of our deep experience as you work to assess opportunities, address underperformance or launch strategic transformations. Our professionals, including former C-suite executives, work with you to provide strategic advisory, operational, program and interim management support and organizational design services.
We provide analysis and improvement of end-to-end value chains of business activities to reduce costs and cycle times while increasing service levels or quality.
Revenue – Quote to cash
Payment – Source to pay
Reporting – Record to report
Planning – Plan to perform
Human Capital – Hire to retire
We help pinpoint issues hampering the finance organization's performance and then strategically identify process improvements.
Finance organization design
Financial planning & analysis
Strategic interim roles
Transformation delivery
We employ known and scalable techniques to help you reimagine your organization.
Core and support functions
Process delivery model
Span of Control and Layer Analysis
Lean and Six Sigma
Reorganization
Our PMO establishes a lean management office that focuses on coordinating and executing work quickly, smoothly and efficiently.
Project initiation, charter and governance structure
Development of project plan, resource needs, success metrics and communications
Execution oversight and project close out
Adoption and change management
We help you select and implement the right software, tools and vendors to support your business.
IT strategy aligned to business
ERP systems
Consolidation, budgeting, and analytics software
Productivity and enablement tools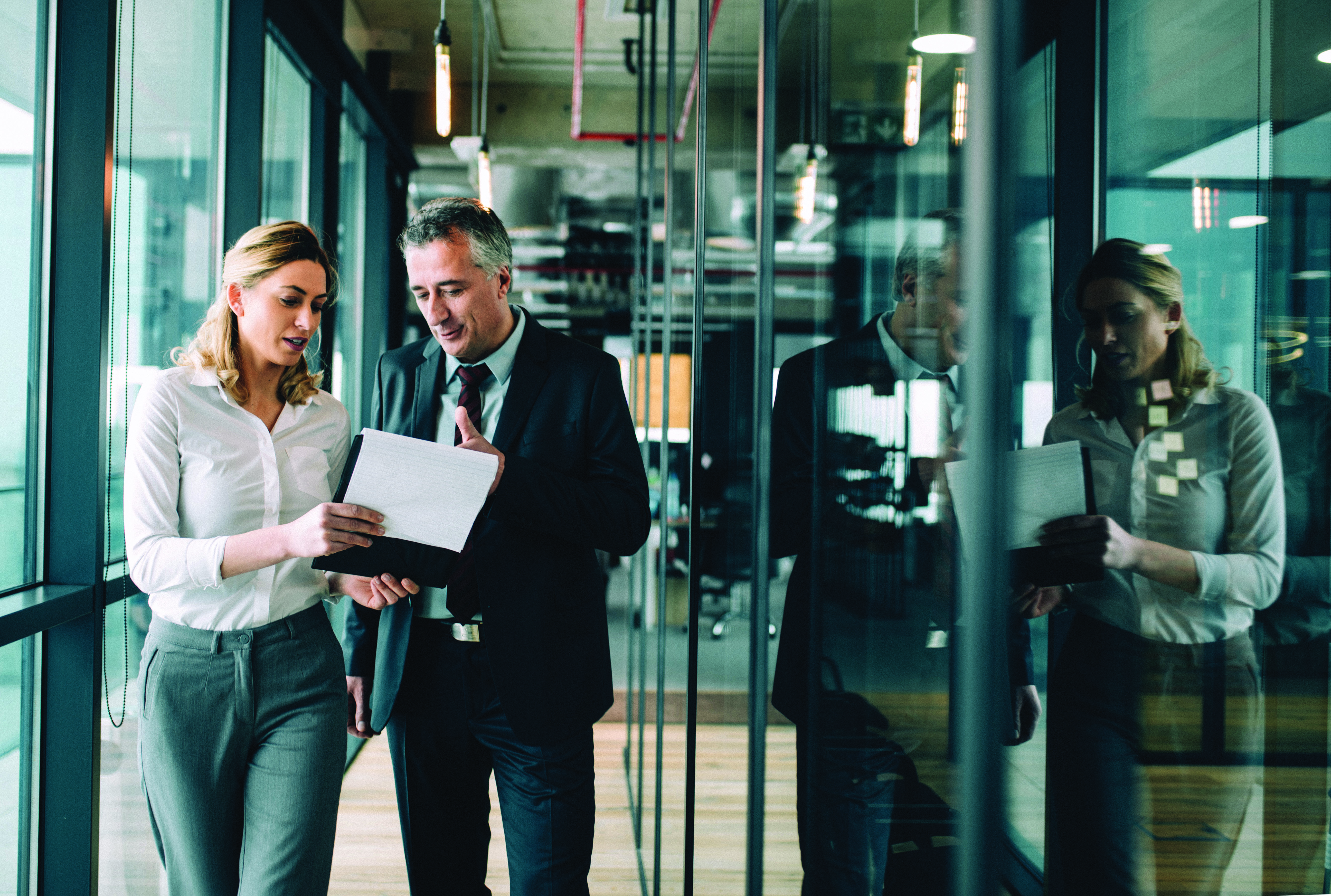 Solutions
Global Value Chain
BDO's Global Value Chain Solutions help you overcome obstacles, unlock new value for customers and evolve your supply chain in sync with our increasingly connected world.
IPO Readiness
BDO professionals have deep experience working with high-growth companies and private equity firms and can help navigate how to go public through the traditional IPO, SPAC or other exit process.
Management Consulting Insights
Explore our most recent resources and thought leadership.
Industry
Asset Management
Financial Institutions & Specialty Finance
Gaming & Leisure
Government Contracting
Healthcare
Insurance
Life Sciences
Manufacturing
Natural Resources
Nonprofit & Education
Private Equity
Professional Services
Public Sector
Real Estate & Construction
Restaurants
Retail & Consumer Products
Technology
Meet our Business Transformation & Performance Improvement Services Leaders
Jim Clayton

Management Consulting Principal; Private Equity National Co-Leader; Private Equity National Advisory Leader

John Krupar

Business Restructuring & Turnaround Services National Practice Leader; Principal