Vision and expertise for every step of your journey.
Whether you are charting a path to retirement or seeking to build a fully optimized multi-asset portfolio using a collection of external managers, achieving success requires a clear vision and deep expertise managing all aspects of wealth.

No matter the complexity of your situation, BDO's Wealth Advisors team has the resources, insight, and dedication to provide expert guidance for every step of your journey.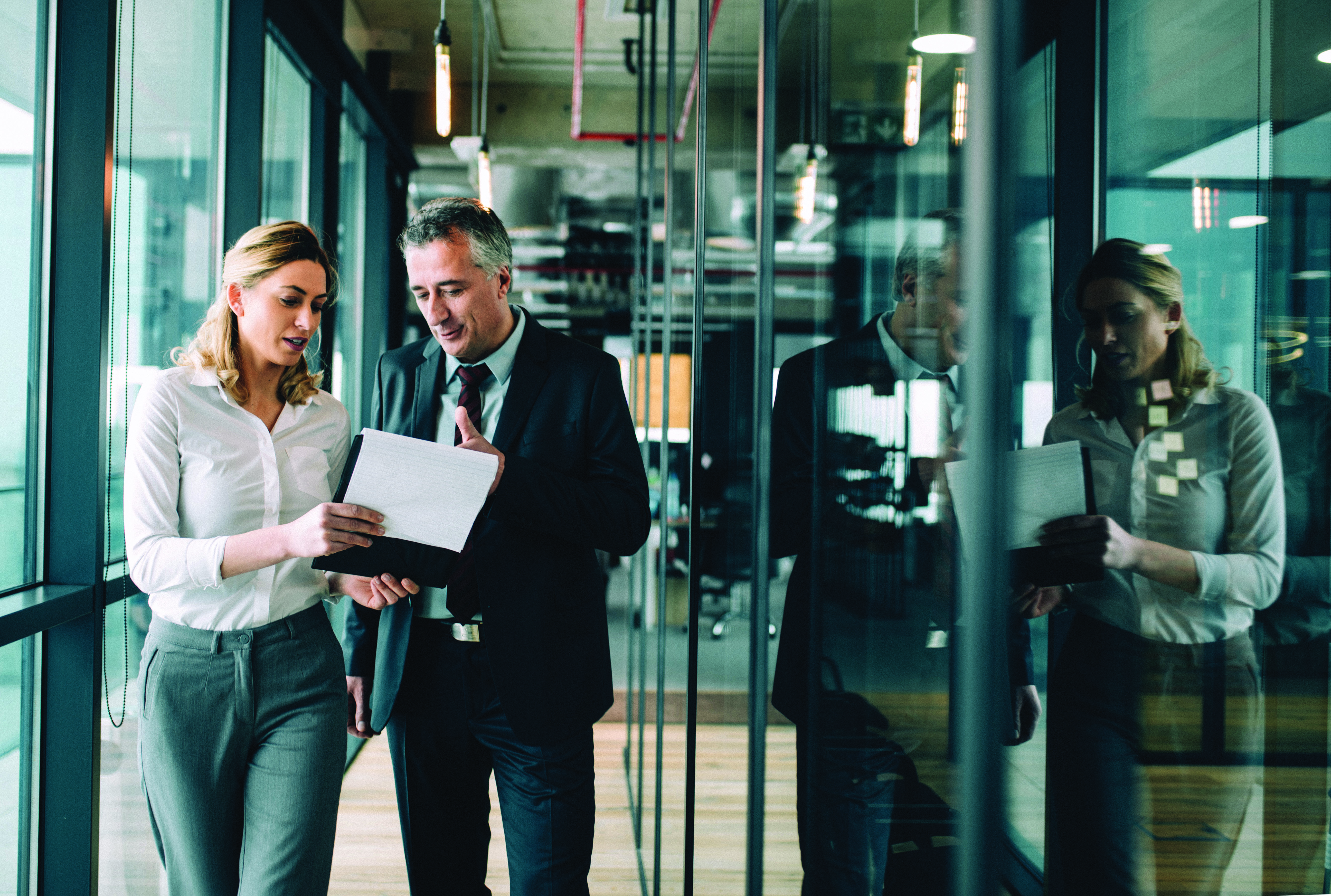 We are passionate about investing. This shapes everything we do, from portfolio construction to client service. Our portfolio managers and analysts work directly with clients to learn about their objectives.
Navigating complex financial markets and ever-changing tax laws requires working with specialists with expertise across all aspects of wealth. Our team, many of whom are CFA® charter-holders, CERTIFIED FINANCIAL PLANNERS™, Certified Public Accountants, and tax attorneys, is backed by the resources of one of the world's largest tax and advisory firms.
No aspect of your financial life should be viewed in a vacuum. We provide fully integrated services across financial planning, investment management, and tax advisory provided by our tax affiliates. This includes planning for retirement, wealth transfer, and philanthropy.
As fiduciaries, we always put your interests first. We don't sell any investment or insurance products. This aligns our goals with yours for every decision and recommendation we make on your behalf.
For family offices, endowments, foundations, and investors with more complex situations, we provide portfolio aggregation and reporting as well as outsourced chief investment officer services. We also have deep experience in private assets.
Scalable Expertise to Fit Your Needs
BDO Wealth Advisors Insights
Contact Us
Talk to a BDO Wealth Advisors professional. We will respond in 1-2 business days.
Form ADV Part 2A Firm Brochure
Form ADV Part 3 Customer Relationship Summary
2023 BDOWA ADV Part 2B Brochure Supplements
*Wealth advisory services within the United States are offered exclusively through BDO Wealth Advisors, LLC, a separate legal entity and affiliated company of BDO USA, LLP, a Delaware limited liability partnership and national professional services firm. Certain wealth advisory services may not be available to attest clients of BDO USA under the rules and regulations of public accounting. BDO Wealth Advisors, LLC is an investment advisory firm registered with the SEC.