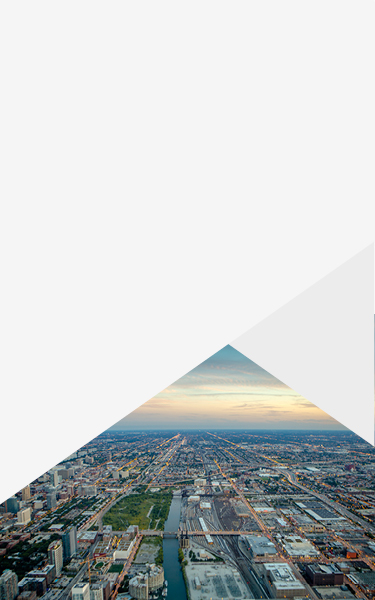 Providing insight and assessment to clients in Oak Brook and throughout Illinois
Just west of the Chicago Loop, Oak Brook hosts several major corporate headquarters and is home to global non-profit organizations as well. Our Oak Brook office houses a wide range of professionals that support our BDO Digital services, where we specialize in leading-edge business technology services that match the needs of companies across all industries and sizes to help them leverage technology to drive innovation and accelerate business transformation.

Partner-led teams of seasoned professionals help businesses adjust to market shifts and opportunities with tailored strategies for application development, systems integration, automation (RPA), workplace modernization, IT infrastructure, CRM, ERP, cloud and data analytics. Our robust team not only implements solutions, we ensure our client's business is successful at leveraging those solutions to their full potential by providing strategic guidance around digital transformation, IT optimization, software selection, application modernization, GRC management, user enablement and adoption, and enterprise data governance. Our national and global resources are here to help you chart additional strategies for success.
BDO Oak Brook Office
2715 Jorie Blvd
Suite 100
Oak Brook, IL 60523
Community Engagement
BDO's core purpose of helping people thrive, every day, extends beyond our clients and into our communities. We encourage our people to give of their time, talents and resources by committing themselves to local and national charities in and around Oak Brook. The BDO Oak Brook office is proud to highlight a special partnership that has developed between our team and the Alain Locke Charter School. This partnership developed to help promote technology-driven initiatives within the school, such as starting a robotics club and coding and programming club, as well as fundraising and donating laptops and other technology to help students learn and thrive in today's technology-driven world.
Alain Locke Charter School
Alain Locke Charter School
BDO Oak Brook's purpose of helping people thrive every day is reflected through the support of the Alain Locke Charter School who is committed to serving as a demonstration for urban charter schools by exemplifying excellence in academics, the arts and personal and social development.
BDO Counts
BDO Counts
BDO's social impact program, BDO Counts, offers our employees the opportunity to help others thrive and give back directly to the communities in which we live and work.