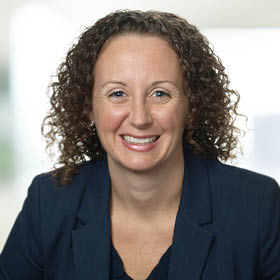 Katie Bailey
People & Culture Recruiting Manager
Executive Summary
Katie received a bachelor's degree in supply chain and information systems from Penn State. Her interview tip is, "Be enthusiastic about the job and confident about yourself!"
Get to know Katie
What do you do in your free time?
I enjoy cooking, baking, and long walks listening to a podcast.
What is your favorite food?
Ice cream
What does thriving mean to you?
Thriving means going all in at work and in your personal life.
What's the best concert you've ever seen?
Toby Keith
People who know teamwork, know BDO.