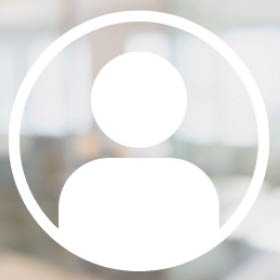 Jeffrey Keene
Northeast Managing Technical Partner
Executive Summary
Jeffrey Keene has more than 20 years of public accounting experience. He has worked with both public and private clients in a variety of industries, focusing on entities with complex revenue recognition models, including those that account for revenue under percentage of completion and proportional performance models. These include technology and life science companies performing services under long-term license and development arrangements. In addition, Jeffrey has extensive experience guiding public clients through the accounting for business combinations, revenue recognition, and complex debt instruments, as well as registration statements and other Securities and Exchange Commission (SEC) filings.

Jeffrey has developed courses on a number of topics, including revenue recognition, business combinations and complex debt instruments. He has presented these courses both internally and at external conferences.

Jeffrey is also a Regional Technical Partner for BDO's Northeast Region, with responsibilities to the Assurance practice for BDO offices from Boston through Metro New York.