Tech Re-strategizes Amid COVID-19 Complications
Tech Re-strategizes Amid COVID-19 Complications
COVID-19 has caused disruption across all industries, forcing tech companies to evolve their strategies in order to weather the storm and capitalize on changes in customer need.

During a recent webinar, "How Tech Companies Can Evolve Their Workforce and Capital Strategies Amidst COVID-19," we surveyed participating technology executives to get their take on raising capital during COVID-19, remote work and relocation, major human capital management focuses in the next year and more.
Key Takeaways: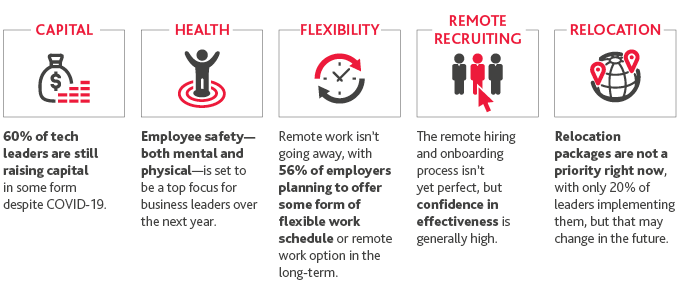 Capital raises continue amid COVID-19: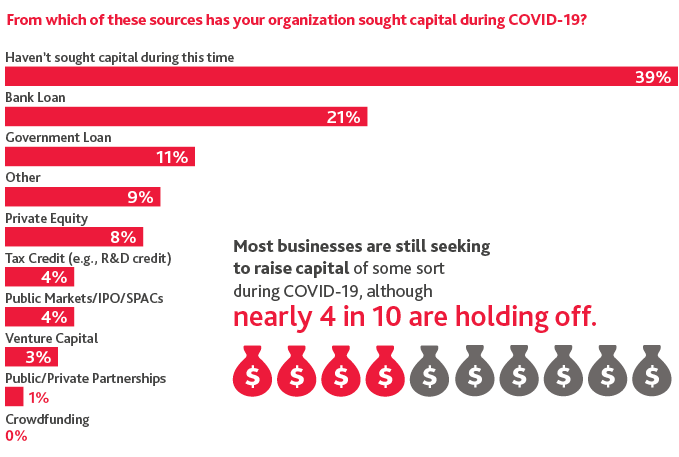 Remote work is here to stay: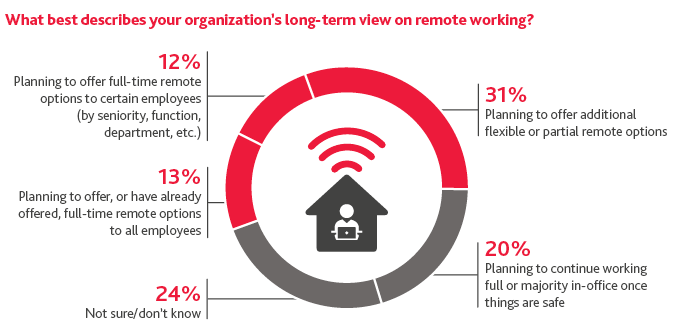 Health and safety concerns: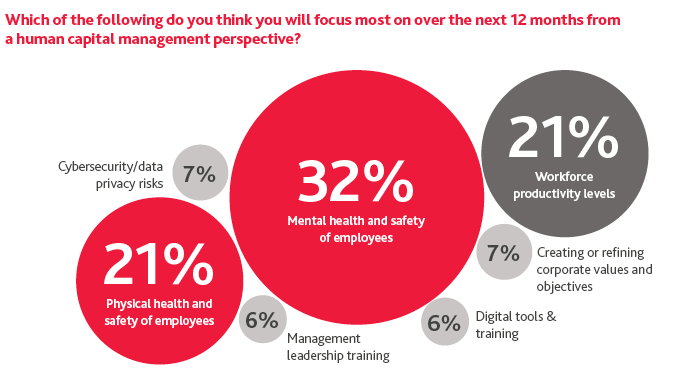 Onboarding and training from home:

Relocation packages take a backseat: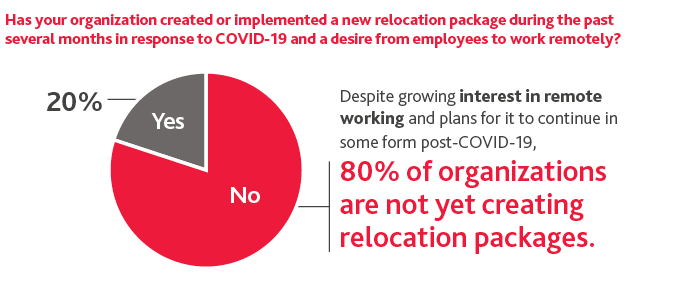 Missed out on the webinar? You can access the recording online.

Get ready for what's next by subscribing to our COVID-19 updates.