BDO Alliance USA Member Spotlight – Ed Guttenplan
BDO Alliance USA Member Spotlight – Ed Guttenplan
BDO Alliance USA is among the industry's largest associations of accounting and professional services firms in more than 800 locations nationwide. In this series, we introduce you to Alliance Member leaders who are making a difference in their firms.
Meet Ed Guttenplan, Managing Shareholder of Wilkin & Guttenplan, P.C.
Headquartered in East Brunswick, N.J., WilkinGuttenplan has been an independent member of the BDO Alliance USA for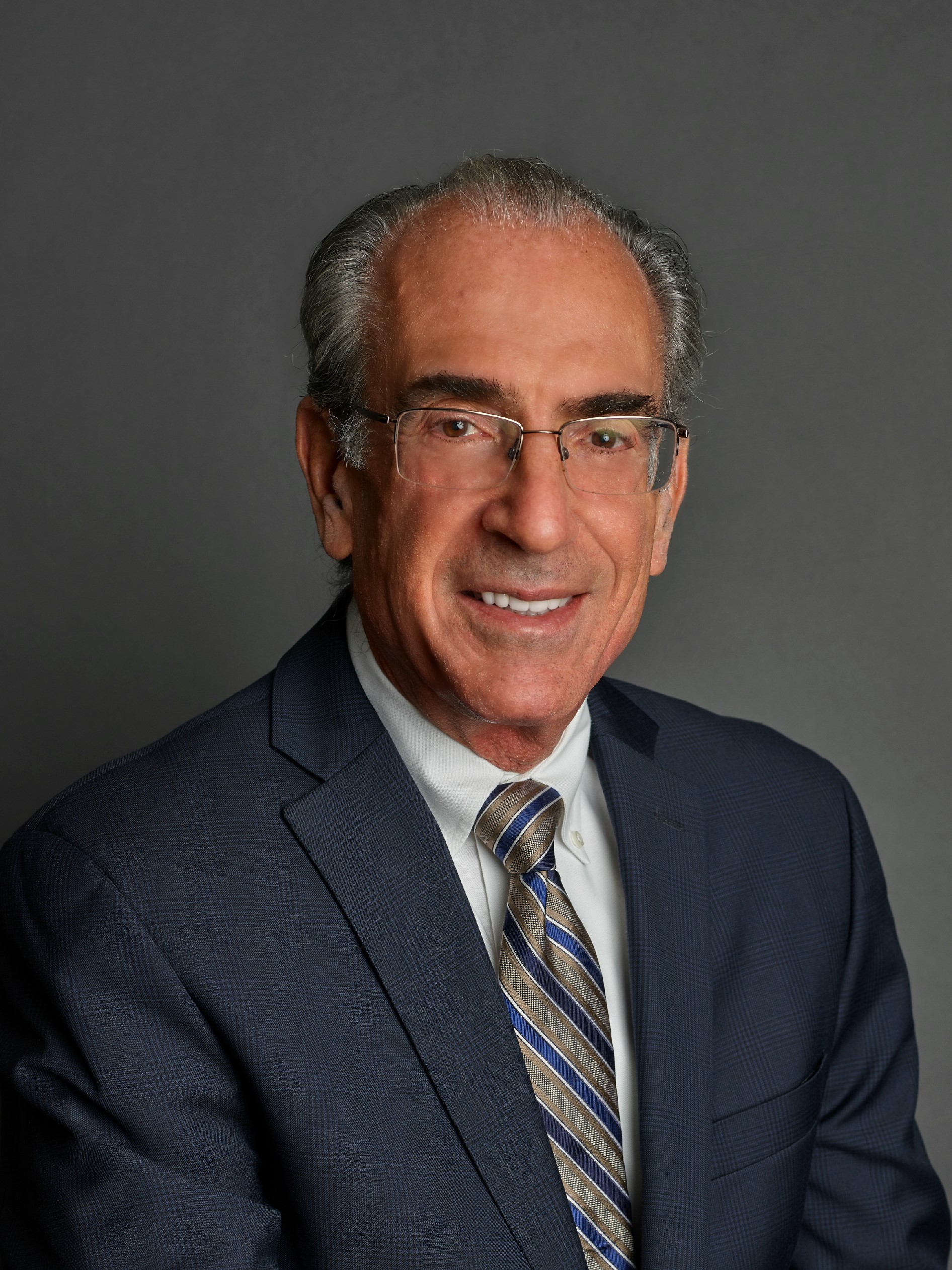 over a decade and prides itself on being committed to proactive service, deep expertise, and long-lasting relationships. The firm is a Top 200 firm, as ranked by INSIDE Public Accounting, and received recognition on numerous lists during 2022 from Accounting Today, including Best Midsized Firm to Work For, Best Accounting Firm for Technology, and Best Firm for Young Accountants. They are also highly rated on Vault for their internship program.
In 1983, Ed Guttenplan, CPA and Ed Wilkin, CPA established Wilkin & Guttenplan, P.C., a full-service accounting firm. "'Two Eds are better than one.' That's what we said when we were starting out," says Guttenplan. "From the beginning, Ed and I met working together and believed there was a better way to treat and work with staff; our vision grew stronger over the years and is still at the forefront today."
They grew the practice and staff using talent as the main criteria, not hours worked or days in a seat. This approach opened the talent pool greatly and allowed parents to have a better work-life balance. They were known 40 years ago for hiring working moms, who others may not have considered. Since then, and with the help of many influential consultants, they have built an unlimited work options policy where one can work anywhere, anytime. They have people working in more than 15 states, and the entire firm thrives on a culture of "Making It a Better Way." This has allowed them a competitive advantage within the accounting profession when it comes to staffing and attracting future leaders.
Tell us about your childhood and how you got to where you are today.
Growing up in Long Branch at the Jersey Shore, my parents ran a business and had a great relationship with their accountants. They truly loved that partnership and suggested that accounting may be a good field for me. I did like the idea of working in a local community helping people, so that became my inspiration for choosing the profession. At the time, most kids from our family's social group went to college in Boston. So, I applied to a few schools there, and ended up choosing Boston University, which had a program where you could work in the Office of the Comptroller and get your MBA paid for, as well. That experience helped me later land a job at Price Waterhouse in Boston, working in their small business division and nurturing my goal of helping small, local businesses.
At our firm now, we encourage all employees to be community-oriented by dedicating time to doing work for others. The "WG" in our name helped inspire our "WeGive" initiative. We believe that giving yourself to others helps build character and boosts the self-worth of those involved.
Do you still have a heavy involvement in serving clients, or do you devote most of your time to managing the firm?
I bill roughly 300 hours per year and manage a book of business of approximately $1MM. My partners and I intentionally keep my billable hours low, as we all believe my highest contribution comes from running the firm and my community involvement. I was the past president of the New Jersey Society of Certified Public Accountants (NJCPA) and am continually involved with local boards and fundraisers.
If you could go back, what advice would you give your 25-year-old self?
Go for it! You are going to be very happy. Take the risk and stick to your principles. There are so many new and experienced people to learn from.
What is your favorite thing to do when not working?
I love boating, and I take our staff out all the time. The firm is closed on Fridays during the summer, so that becomes a popular day for employees to reserve their spot. We may go into New York Harbor to see the Statue of Liberty, dock and dine, do a little fishing, or just take the scenic route to relax. In addition to entertaining clients, the boat has also become a mainstay of our internship program, where I take all new interns out for a spin. It's an enjoyable experience for all of us.
I have three grandchildren in New York and New Jersey and love spending time with them. My wife is a travel agent, so we travel quite a bit and have been to many different countries. A favorite recent trip of ours was to an all-inclusive resort in Turks and Caicos. I am an avid runner as well. I used to run five miles every day before work, even in the snow, and have participated in many marathons. I've also built a reputation around the office for healthy eating. One Halloween, I dressed up as the Jolly Green Giant and happily contributed chocolate-covered brussels sprouts to the office party.
How extensive are remote work opportunities at WilkinGuttenplan?
We are very heavy in remote work. I miss the everyday interactions that come with going into the office; however, I don't think we'll get back to a full in-house operation anytime soon. Without the needed commute, our staff are looking for homes outside of the city where it's less expensive (and further from the office). To adapt, we've started a "WeGather" initiative focused on internal team building, virtual onboarding, and having staff convene in-person a few times per year to keep our culture strong.
What would you like to share about your experience with the BDO Alliance USA?
I've really liked my experience with the Managing Partner Roundtable. Likewise, we have our firm's marketing, technology and human resources professionals connected to similar peer groups within the Alliance so they can experience the same benefit of sharing and discussion on that smaller scale. We also have an extensive international practice at the firm and utilize BDO's resources to help support us in that area as well.