ERISA Roundup - Q3 2018
ERISA Roundup - Q3 2018
A NOTE FROM BDO'S NATIONAL ERISA PRACTICE LEADER
As filing season comes to a close, there's a distinct opportunity for sponsors to examine the health of their employee benefit plans. The results of your audit can be the catalyst to starting conversations relating to improvements, modifications or amendments to your plan.

In the past quarter, insights from BDO's ERISA Center of Excellence have covered topics ranging from Cybersecurity as part of a plan sponsor's fiduciary duty to how tax reform might affect ESOP valuations. We also delve into plan fees and compliance issues you should be aware of.

While you're enjoying a slower pace over the next couple of months, be thinking about how your benefit plan can better serve your employees in 2019 and beyond. Our team is always here and happy to help!

Sincerely,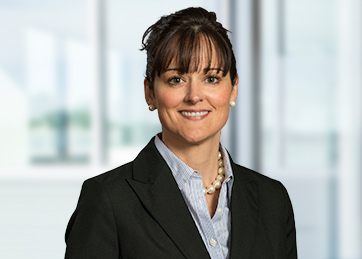 BETH GARNER
National Practice Leader, ERISA
---
IN THIS ISSUE...
Retirement Plan Sponsors: Is Cybersecurity Part Of Your Fiduciary Duty?
We've all received suspicious-looking emails asking us to provide personal information to redeem a prize that we've won or alerting us that someone we know needs financial help. By now, most of us recognize these scams—and don't open the email.
---
Pension Benefit Guaranty Corp. Streamlines Disaster Relief Procedures
Victims of natural disasters will no longer need to wait for extension instructions from the Pension Benefit Guaranty Corp. (PBGC) to meet certain deadlines, thanks to a new policy issued in July 2018.
​How Tax Reform Could Affect ESOP Valuations
The Tax Cuts and Jobs Act of 2017 (TCJA) was the most sweeping change to the tax code since the mid-1980s. There were only a few provisions in the law that apply to employee stock ownership plans; the reduction of corporate taxes in particular will have a significant impact on stock valuations in these types of defined contribution plans. As a result, companies with ESOPs should begin thinking about what a potential surge in their stock valuations in 2018 could mean for their funding strategies.