Talent Development Company Captures Bottom-Line Improvement Opportunities

Identified over $50 million of bottom-line improvements.

Improved collaborative decision-making.

New focus on harnessing segments that increase profitability.
Summary
A global talent development and transition company with operations in more than 60 countries sought help for its U.S. subsidiary to expand and deepen client relationships. The subsidiary was undertaking a transformation to enable client expansion and convert existing clients from legacy products and services.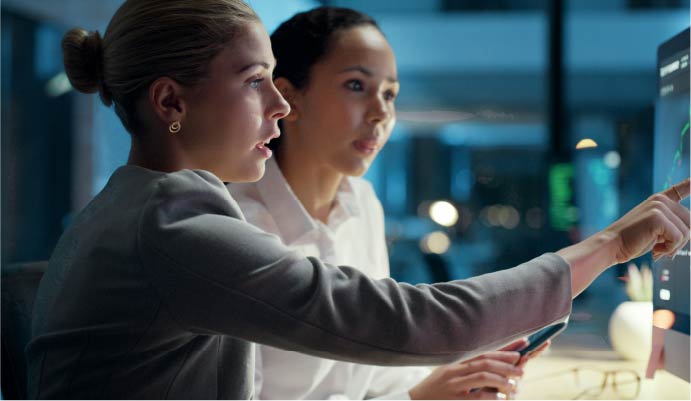 Challenge
As part of its strategic transformation, the company was in the process of developing segment-specific operating models and reassessing its pricing strategy to grow market share while improving profitability. To implement this strategy, the client needed to improve its visibility into customer profitability.
Approach
BDO addressed the client's needs through a multi-dimensional cost-to-serve model which enabled the client to produce accurate, long-term project reporting. We worked with the client to break down silos and achieve the end-to-end financial visibility necessary to better align internal resources. We helped clarify project profitability for segments of customers and services, which informed the client's updated pricing and bundling strategies. We also identified operating model changes needed to meet and exceed targets.
Results
After successfully completing the project for the company's U.S. subsidiary, BDO's engagement was repeated with additional subsidiaries in other countries to create a global framework centered on prioritizing growth and focusing resources.
Contact Us
Talk to a professional. We will respond in 1-2 business days.
Thank you for contacting BDO. A representative will be in touch shortly.