Manufacturing Vendor Unlocks Directional Profitability

Measure customer profitability with greater granularity

Established new pricing and bundling strategies
Improved operational efficiency, segmentation, and pricing
Summary
A division of a multi-million dollar integrated transactional, payment, and marketing solutions provider had grown rapidly. Specifically, it needed support with profitability visibility for two lines of business.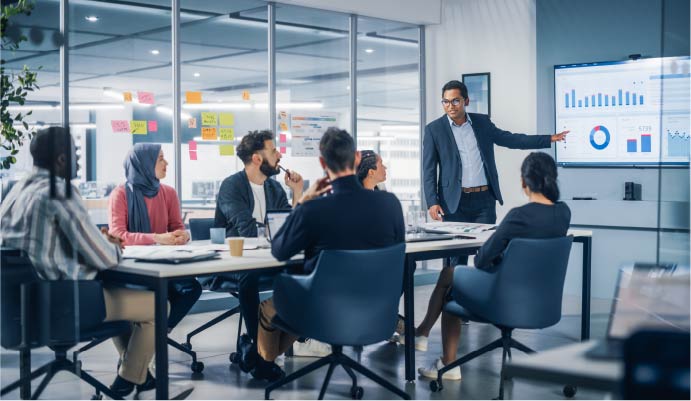 Challenge
Due to its rapid growth, the company lacked a common ERP reporting system which impaired access to standardized data and reporting. This meant the company had little visibility into profitability based on project, customer or service and needed to understand directional profitability to reach its desired future state.
Approach
To address the client's needs, BDO built a "first generation" cost-to-serve model that incorporated operational site data to provide a granular view of customer and product profitability for both lines of business. Our model pulled in data across business entities, site locations, products and operational cost drivers and broke down cost allocation to the product and customer levels. As a result of our analysis, we recommended "go forward" pricing strategies and helped the company assess the profitability of new sales.
Results
BDO's work delivered the following benefits for the client:
Contact Us
Talk to a professional. We will respond in 1-2 business days.
Thank you for contacting BDO. A representative will be in touch shortly.