Acquisitive Financial Services Company Improves Customer Profitability

Better defined services and pricing.

Enhanced business valuation.

Accelerated RFP response times.
Summary
A national financial services company providing advisory services to large state/union pension and retirement funds was growing rapidly and sought visibility into its customer profitability across its portfolio.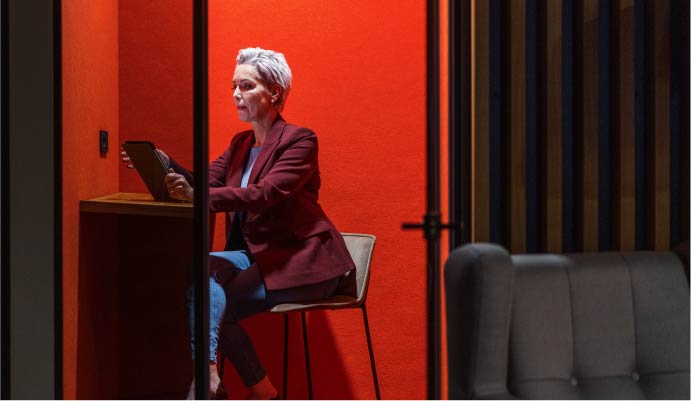 Challenge
After doubling its client base through acquisitions and tripling employee headcount in a 10-year period, the company struggled to reach its organic growth goals as part of its broader strategy and procurement process. The company also was not tracking time or expensing by client or project, which contributed to a lack of insight into prospective growth.
Approach
BDO established a cross-functional group in the company to provide insight into end-to-end activity drivers and inform financial visibility. This insight enabled us to deliver a multi-dimensional cost-to-serve model that pulled in disparate sources of data, featured a recurring function that showed leading business indicators and KPI development, and linked client profitability and resource utilization to measurable outputs. We improved the procurement process to align Configure, Price, Quote (CPQ) activities with profitability goals, and developed a quality of revenue scoring system aimed at aligning pricing and services.
Results
BDO's cost-to-serve model helped the client develop a cascading strategy that focuses on cross-functional goals, improving business outcomes including:
Contact Us
Talk to a professional. We will respond in 1-2 business days.
Thank you for contacting BDO. A representative will be in touch shortly.