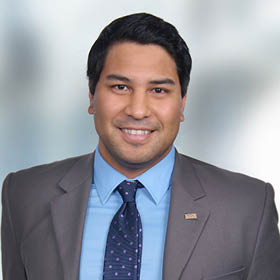 Amir Mazarei
People & Culture Lead
Executive Summary
Amir received a bachelor's degree in accounting with a minor in economics from the University of Redlands. His interview tip is, "Be genuine; we want to get to know the authentic you."
Get to know Amir
What do you do in your free time?
I spend time with family and friends, hike, play basketball and golf.
What's the best concert you've seen?
Kendrick Lamar
What does thriving mean to you?
Thriving means always improving, learning, and becoming the best version of yourself in a supportive environment.
What is your favorite food?
Chinese food
People who know flexibility, know BDO.