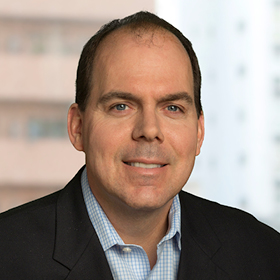 Shannon Donovan
Partner
CPA, CGFM, PMP
Executive Summary
Shannon Donovan is a Partner with BDO Public Sector, LLC. He serves as the leader of the Intelligence Services Vertical. He is responsible for developing and delivering innovative solutions to the intelligence community and leading the development of professionals within his practice.

Shannon has more than 29 years of experience in federal financial management, reporting, internal control and audit experience as both a consultant and former federal employee. He is experienced in leading high profile complex projects in the areas of audit readiness and remediation, asset management, OMB Circular A-123 and accompanying appendices, OMB Circular A-11, enterprise risk management, activity based costing, working capital funds, GAO Yellow Book, and inspector general audit support.

Shannon has extensive experience supporting many federal agencies, including the Intelligence Community, U.S. Department of the Navy, Office of the Undersecretary of Defense Comptroller, Defense Logistics Agency, U.S. Commerce, and Architect of the Capitol.
American Institute of Certified Public Accountants
Association of Government Accountants
Project Management Institute
B.B.A, Accounting, James Madison University