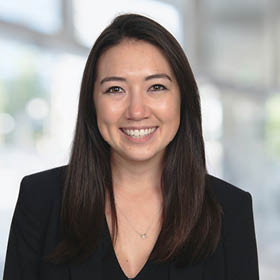 Reagan Hicks
People & Culture Recruiter
Executive Summary
Reagan received a bachelor's degree in accounting from Virginia Tech. Her interview tip is, "Know who you are talking to. It reflects well when you have done your research."
Get to know Reagan
What is your favorite food?
Pho
What do you do in your free time?
I like exploring my city or learning to cook something new.
What does thriving mean to you?
I'm thriving when I'm setting myself up for success in all aspects of life.
What's the best concert you've seen?
The Weeknd
People who know success, know BDO.