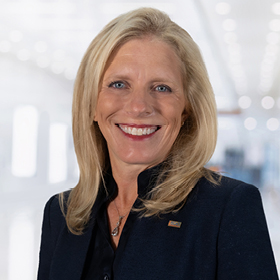 Lori Langholz
Chief Business Development Officer
Executive Summary
Lori has 20 years of broad business development, sales, and consulting experience working with a wide variety of industries and business types.
As Chief Business Development Officer, she develops and implements strategies to optimize the effectiveness of our Business Development Team as well as our firm-wide Business Development efforts. Lori has been in local and regional leadership roles since joining BDO.
Prior to joining BDO in July 2006, Lori served as an executive search consultant for 11 years focusing on the middle market.
B.S. (honors), University of Illinois, Urbana Champaign
Columbia Center, Board Member
Professional Dimensions, Member