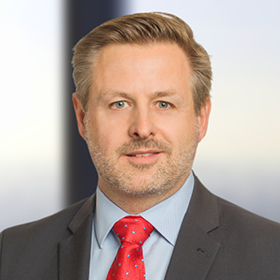 Kevin Bianchi
Assurance Principal, National Asset Management Industry Co-Leader
CPA
Executive Summary
Kevin is an assurance principal in BDO's San Francisco Asset Management practice. He has more than 20 years of public accounting experience and a strong background in serving private investment partnerships, such as venture capital funds, private equity funds, hedge funds, and fund of funds.
Kevin advises his clients on a variety of issues including fair value measurement considerations, operational efficiencies and technical accounting and reporting matters.
Kevin is also a technical resource for the practice and the Firm and contributes to the development and delivery of the Firm's technical training materials as well as the customization of the Firm's audit approach and related tools.
Kevin is also a thought leader and has been featured in a number of publications, such as CNN Business, Institutional Investor, amongst others, providing insights on venture capital and private equity related topics.
American Institute of Certified Public Accountants
B.A., B.S.C., Accounting, Santa Clara University