Nonprofit Voices
Get to know their stories
Interactive Case Study

Featured Client Story

Videos
We've worked with nonprofits for more than a century, and have always been humbled by their desire to change the world for the better. We're proud to support the organizations keeping our country, and the world, moving forward.
BDO's Nonprofit Voices Series
BDO's Nonprofit Voices series features leaders of some of the country's top nonprofits explaining how they've addressed some of the biggest challenges facing their organizations.
Explore More Nonprofit Voices
Learn how these leaders are keeping a nonprofit heart and a business mindset.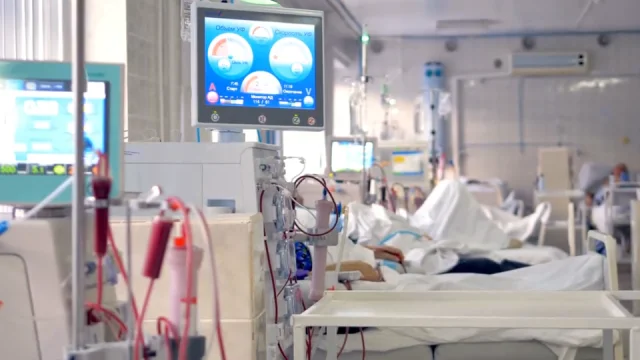 3:27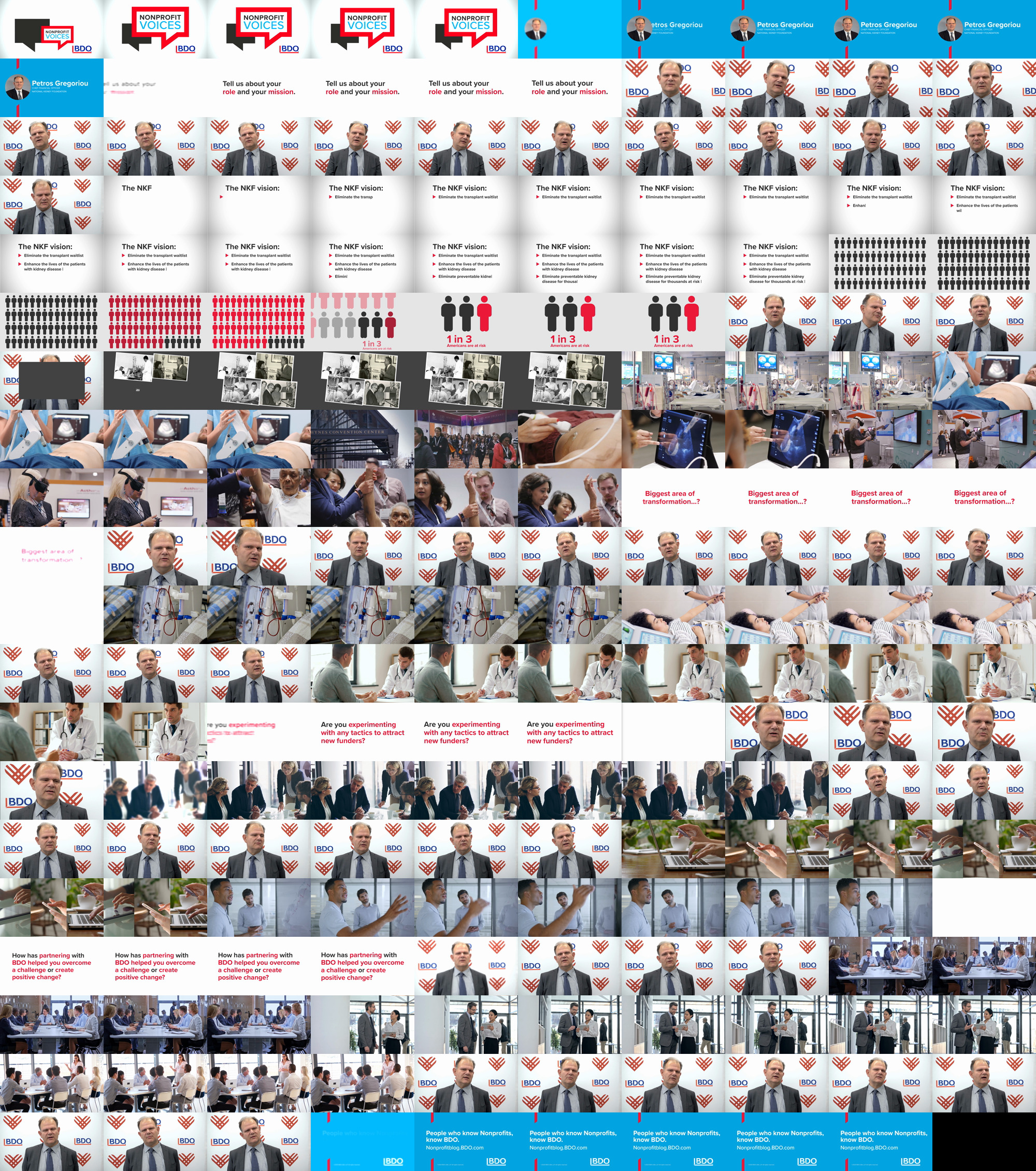 National Kidney Association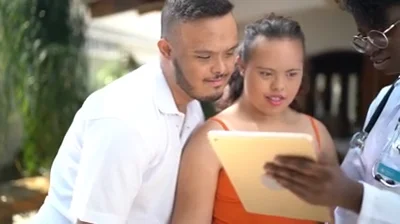 3:47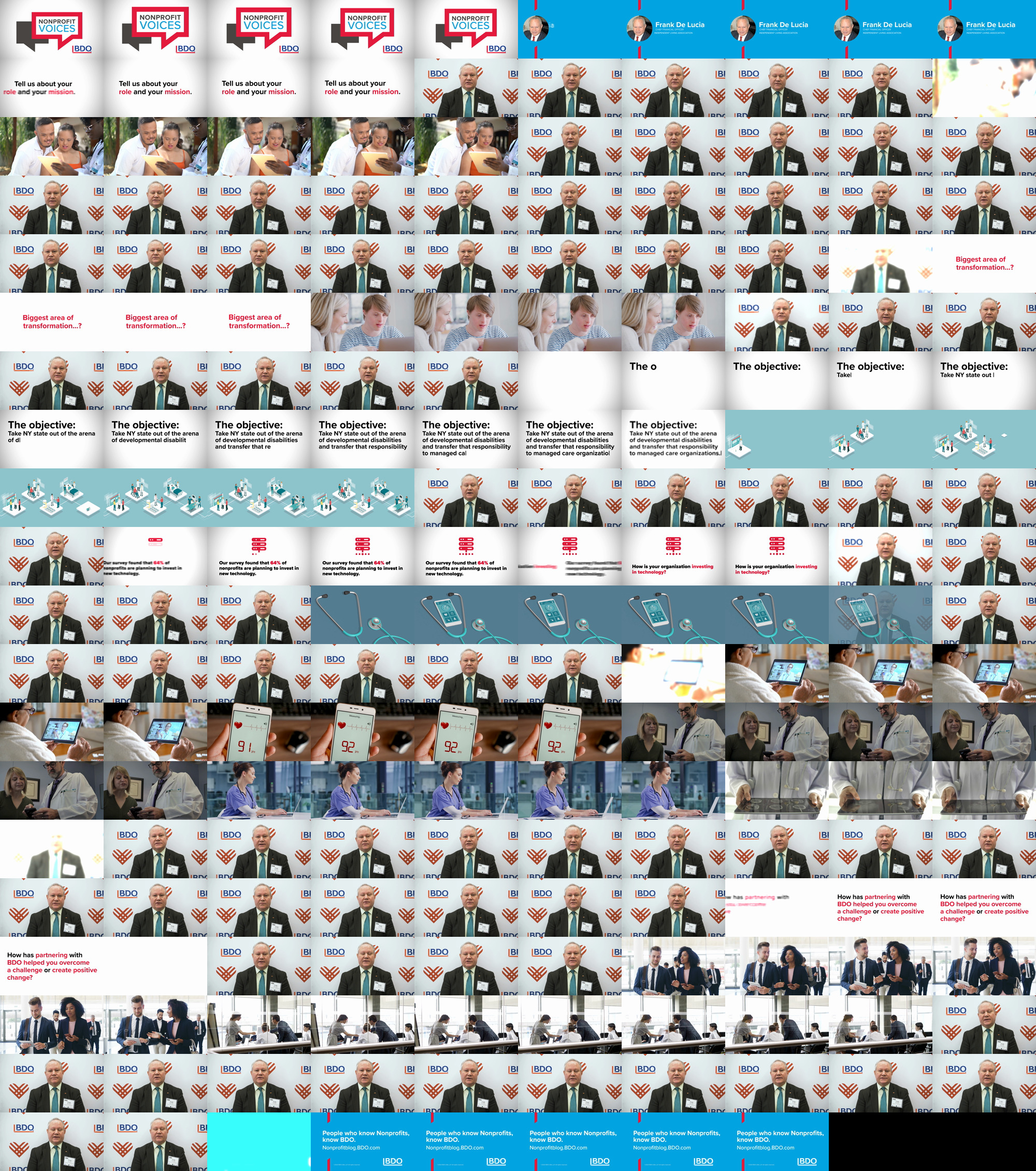 Independent Living Association