BDO Alliance USA Member Spotlight – Tim Higgins
BDO Alliance USA Member Spotlight – Tim Higgins
Meet Tim Higgins CFP®, CPA/PFS, CGMA, Co-Managing Partner of NorthPoint Tax, Wealth & Business Advisory, LLP
Located in Fullerton, California, NorthPoint has been an independent member of the BDO Alliance USA since 2020. Proudly serving clients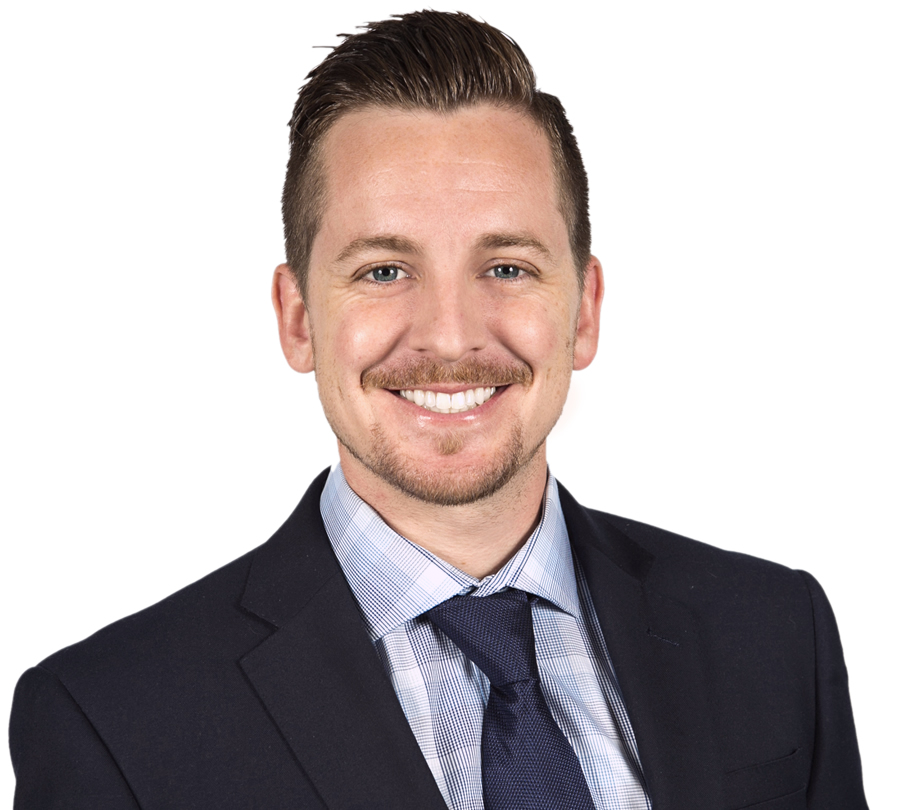 for over 30 years, they are a full-service certified public accounting and wealth management firm offering tax preparation, accounting, business consulting, and financial planning for individuals, families, and businesses.
The interview kicked off by talking about the electric guitar hanging on Tim's wall in the background of the call. He eagerly spoke about his love of music, and how his dad played in a band years ago. Tim grew up going to concerts and playing in bands as well. He mentioned that he doesn't get as much time to do that nowadays but does try and play when the opportunity strikes.
How did you decide to pursue a career in accounting?
I decided I liked accounting because of math. I was good at it. In fact, I was originally on the bio-chemistry track and wanted to be a dentist because my dentist played guitar and seemed like a truly happy individual. I felt like I couldn't go wrong with that. But when I learned just how much schooling was involved to become a dentist, I changed course and leaned towards the accounting profession, where I could use my math skills and still have that human interaction and make people happy. If I can give financial guidance to someone, which can influence their happiness, that makes me happy.
How long have you been with NorthPoint?
I started my career here, 14 years ago, as an intern during my senior year in college. I did everything from working on Excel spreadsheets to moving furniture. When I graduated, I moved into the tax department which led to wealth management as well. I now have my CPA and CFP® and truly love helping clients with financial planning along with their tax management. It's my job to bring together taxation with financial planning and investment management. I'm able to be a financial advisor and a tax advisor at the same time, which clients love. If we have learned anything, we know that our clients need more than just the annual filing of their tax returns; the planning aspect should come well before that.
What makes you most proud to serve as managing partner?
The managing partner role is shared among three partners here at NorthPoint. But what makes me most proud in my role is the impact we have on both our clients' lives and our colleagues' lives. By the way, I never use the term "employee" because that is not how I view them. They are all my "colleagues" and it's my job to make sure they're happy and as fulfilled as I am.
What is the firm culture like at NorthPoint?
We have approximately 30 partners and colleagues and 10 outside contractors. A close-knit group, we typically get together quarterly at the local watering hole, have team Zoom meetings a couple times a week, and require at least one day a week to be onsite in the office. I've had a lot of good fortune with recruiting efforts and have brought on some great people.
Did you have a mentor growing up?
My dad is my mentor. Not only did he inspire my interest in music, but he was a mechanic for a local school district and always made time for his family. He was a good provider and a good dad. He taught me how to be a good person and filled our lives with fun family trips, music, and a love of family.
Tell us more about your family.
I am married to my wife, Amanda, and have two small daughters. Quinn is 3 years old, and Blake is almost 1 year old. We are very lucky to have our family so close, too, in the same area where we both grew up. My parents live only three blocks away and my wife's parents live a half-mile away. We have easy access to babysitters, for sure! We love doing things with our family and friends and being part of our close-knit community.
If you could go back, what advice would you give your younger self?
Don't be in a rush to get there. Enjoy the ride, and don't put so much pressure on yourself.
What would you like to share about your experience with the BDO Alliance USA?
I would say one of our most valued resources with the Alliance program is the technical assistance we receive from folks who are much more knowledgeable in key areas than we are. The tax technical desk and international resources that we can access are worth our membership fees alone.