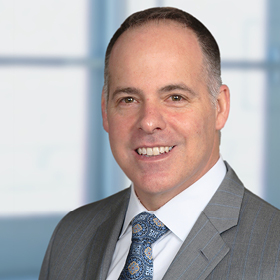 Executive Summary
Brian Alten has more than 20 years of experience in areas of accounting and financial advisory for Public Housing Authorities (PHAs) across the nation. Brian has provided tax credit financial consulting to his clients, as well as mixed finance development guidance and Capital Fund Financing Program (CFFP) infrastructure instruction. He has helped PHAs maximize both subsidy and Public Housing Assessment System (PHAS) scores.
Brian has been selected to assist agencies that were under a memorandum of agreement (MOA) or designated as troubled, and he has successfully graduated them from troubled status. He has also developed policies and procedures to improve the fiscal position of several PHAs.
He has worked with numerous authorities for the implementation of Project-Based Accounting & Management, budget development and operating subsidies. He worked with multiple stop-loss agencies, and was instrumental in assisting his clients comply with asset management.
Brian is a featured national seminar speaker on such issues as the U.S. Department of Housing and Development (HUD), generally accepted accounting principles (GAAP), and the Governmental Accounting Standards Board (GASB), and he has trained both PHAs and HUD staff. Brian is also a contributing columnist and editor for a leading housing industry periodical.
American Institute of Certified Public Accountants
Association of Certified Fraud Examiners
National Association of Housing and Redevelopment Organizations
Pennsylvania Institute of Certified Public Accountants
Post-Bachelor Certificate, Accounting, Philadelphia University
B.A., Economics, Pennsylvania State University