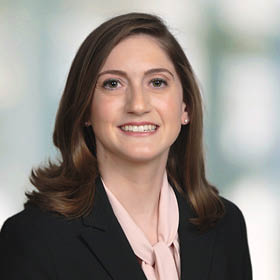 Amanda Martucci
People & Culture Recruiter
Executive Summary
Amanda received a bachelor's degree in business management with a minor in accounting from Pace University and a master's in school counseling from Long Island University. Her interview tip is, "Be yourself!"
Get to know Amanda
What do you do in your free time?
I like to work out, travel and spend time with family and friends.
What's the best concert you've seen?
Katy Perry
What does thriving mean to you?
Thriving means being in an environment where you can show up as the best version of yourself every day.
What is your favorite food?
Pizza
People who know flexibility, know BDO.