Data Privacy Programs, Designed to Protect
For most organizations, data is their most valuable asset – in particular, personal data is one that they need to collect, manage, and protect with care. To comply with privacy regulations like the General Data Protection Regulation (GDPR), the Canadian Personal Information Protection and Electronic Documents Act (PIPEDA), the California Consumer Privacy Act (CCPA) and the California Privacy Rights Act (CPRA) , the Virginia Consumer Data Protection Act (VCDPA) and other U.S. state privacy, biometric, identity and data breach laws, as well as other global privacy obligations, companies need to invest in data protection strategies by defining their policies and determining the necessary controls to protect personal information. BDO's Global Privacy Resource Guide is a good first stop to learn more about your organization's obligations.
Our team of experienced privacy compliance professionals is dedicated to helping our clients succeed. We start by helping them understand their compliance obligations, before developing and executing a program plan designed to minimize cost and disruption while meeting all requirements.
Our Solution
At BDO, we approach data privacy and protection by first understanding our clients' business, the purposes and uses of personal information, as well as how data is managed throughout the organization. Our team of professionals has deep experience in governance, legal, operations, technology, compliance, and risk management, enabling us to focus on immediate privacy concerns while maintaining operational readiness. Coupled with our world class information security, information lifecycle management, data analytics and technology practices, we offer holistic data privacy practices that help organizations drive revenue while managing the bottom line.
Value Creation Drivers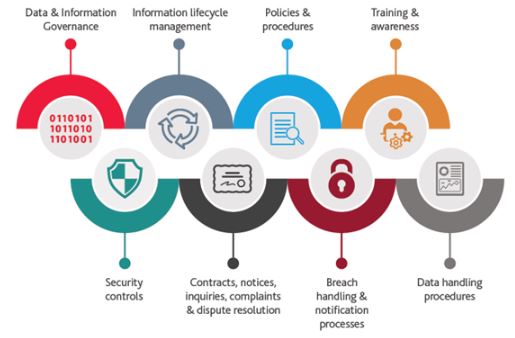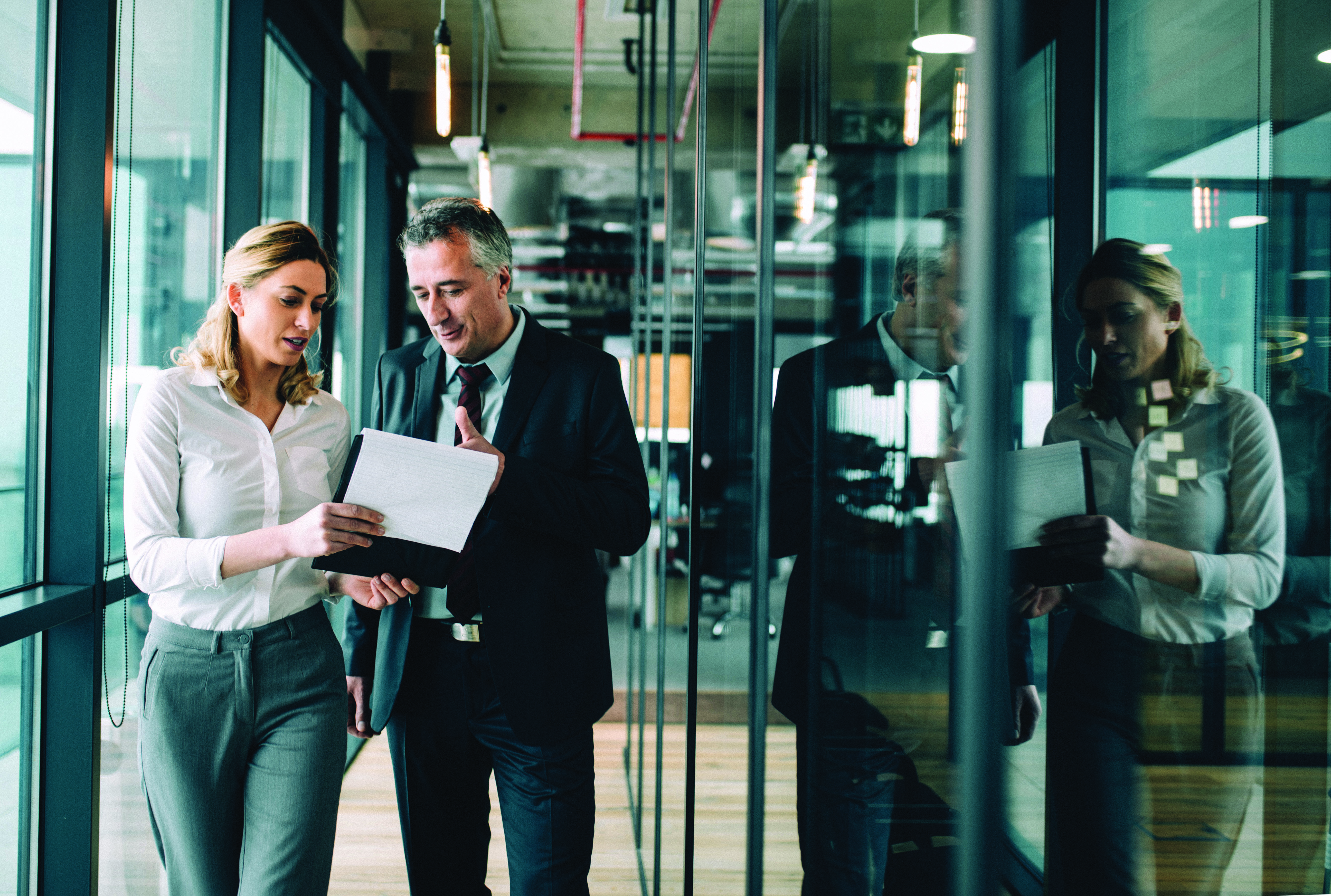 Our Offerings
Privacy strategy and program development
Records of processing development and management
Data flow diagramming
Privacy Impact Assessments (PIAs) and Data Protection Impact Assessments (DPIAs)
Privacy engineering and Privacy by Design program development
Global Privacy Office and Data Protection Officer (DPO) services
Privacy monitorships and independent assessments
Privacy staff augmentation
Privacy program management and staff augmentation
Policies and procedures management and development
Managed services (network operations, security operations, e-discovery and privacy operations)
Governance, Risk and Compliance Insights
Explore our most recent resources and thought leadership.
Industry
Healthcare
Life Sciences
Meet Our Data Privacy Services Leader
Karen Schuler

Principal; Governance, Risk & Compliance National Practice Leader and Global Privacy Services Co-Leader