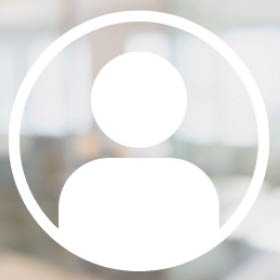 Tom Eggett
Advisory Market Leader
Executive Summary
Tom serves as the Managing Director and Central Region Market Leader for Advisory Services at BDO. He is responsible for coordination of all BDO Advisory Service line collaboration activity for clients through working with other BDO leaders, BDO Alliance Partners, and his extensive market relationships.

Tom has substantial experience assisting C-level executives in assessing their operational issues and then developing both strategic and tactical solutions which help them achieve their business goals. His broad foundational understanding of technology combined with working within the operations and financial sector of the consulting arena has allowed him to formulate a holistic perspective which brings great value to his clients.
Before joining BDO, Tom was Director of Business Development at Black Box, which provided technology solutions and business expertise to assist companies with leveraging the returns of their IT investments. Prior to that, Tom was COO for an Aerospace Manufacturer, Partner in a Strategic Consulting firm, and President/Owner of numerous high growth technology companies that he successfully invested in, ran, and sold.

Among his many accomplishments, Tom is a Weatherhead 100 winner, recognized as the fastest growing company in the State of Ohio. In addition, he has served on IBM's Business Partner Advisory Council and speaks regularly at technology and business forums, focusing on strategic planning and ways to gain maximum positive impact through implementing a plan in an organization.

Tom has achieved Executive Leadership Certification from The Center for Advanced Emotional Intelligence, a full curriculum, year long executive leadership program focused on leading with authenticity while highlighting business ethics and integrity. He has incorporated the key principles of the program to help blend technology and change with accountable behavior that matches a company's core values.
M.B.A., Finance, Case Western Reserve

B.B.A., International Business, University of Georgia